The First Time Team Outdoor Activities
Megan
2018-04-23 11:24:18
Yesterday zhenghao
plastic bottle company
have perfectly completed our first time team ourdoor activities of 2018, climbing the WuTong Mountain.
At eight o'clock in the morning, we all got together and drove to our destination, about 9:30 am, we got there and began to conquer the The first highest peak of Shenzhen.
Standing at the foot of the mountain, the lofty peak always gives us invisible pressure. But we know it's actually another impetus on the other hand. We climbed slowly, some of them who with nicer physical strength ran ahead and the others got so tired. After about three hours of climbing, we finally reached the top of mountain, there we saw many beautiful sceneries, and enjoyed the sense of accomplishment brought by it.
On the top of the mountain, we took a team photo of the members of Zhenghao plastic bottle manufacturer, including our plastic bottle production line staff and the sales staff of the office.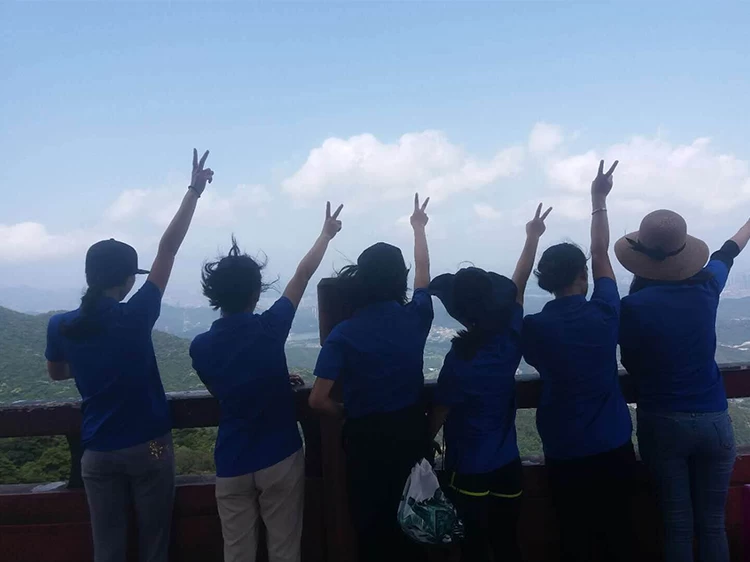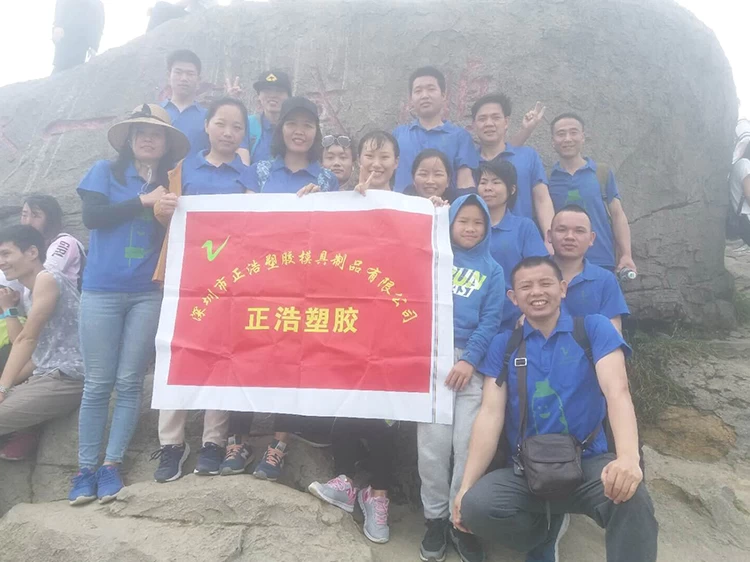 When it was time to go down, everyone is already exhausted, but we encouraged and supported each other, and backed at the foot of the mountain.
The whole trip took about six hours. It greatly tests the stamina and endurance of inpiduals and teams, luckily we had a very good situation that everyone had done the challenge successfully and the team also showed great cohesion.
After a day's rest, all of the employees were in work on Monday. Very happy that Zhenghao spirit is deepening again.
More news about Zhenghao plastic bottle supplier, or you want to look for plastic bottles, please contact us.