New Desgin Bottle HDPE Sandblasting Process
Betty Pang
2021-08-13 17:38:15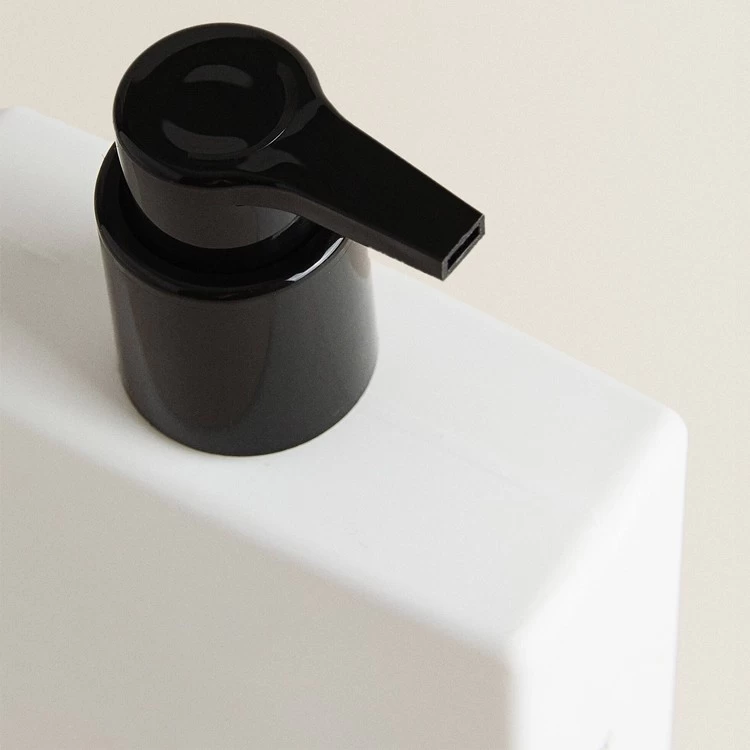 Zhenghao Plastic & Mold Co.,Ltd had developed a new materia named HDPE sand blasting matieral, that is double layer bottle construction. 
The final bottle have a matte and soft touch finish, but it still can be custom logo printing based on silk-screen or hot stamping logo printing.
Now mostly client use this material for high quality and luxury cosmetic, personal care packaging for their brand.
We have a client who made this set material for shampoo, hair mask packaging, also with a 60ml trial bottle.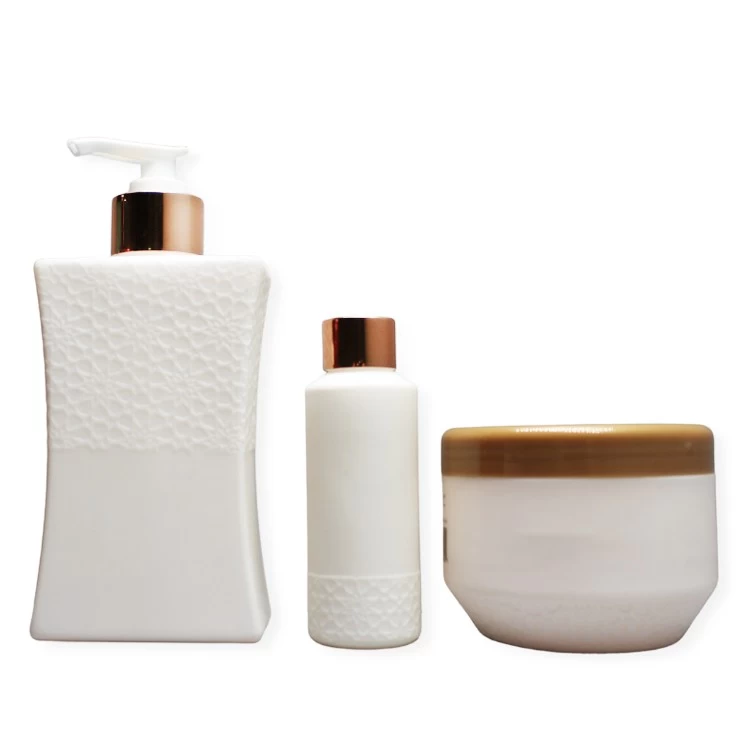 Here is a material comparing picture for you to understand how will the sand blasting plastic bottle looks like.
HDPE Sand blasting plastic bottle is totally a matte finish without any shine even with light.