Plastic Bottle Factory: 64 oz Large Laundry Liquid Liquid Pump Dispenser
Miugin
2022-04-15 16:32:20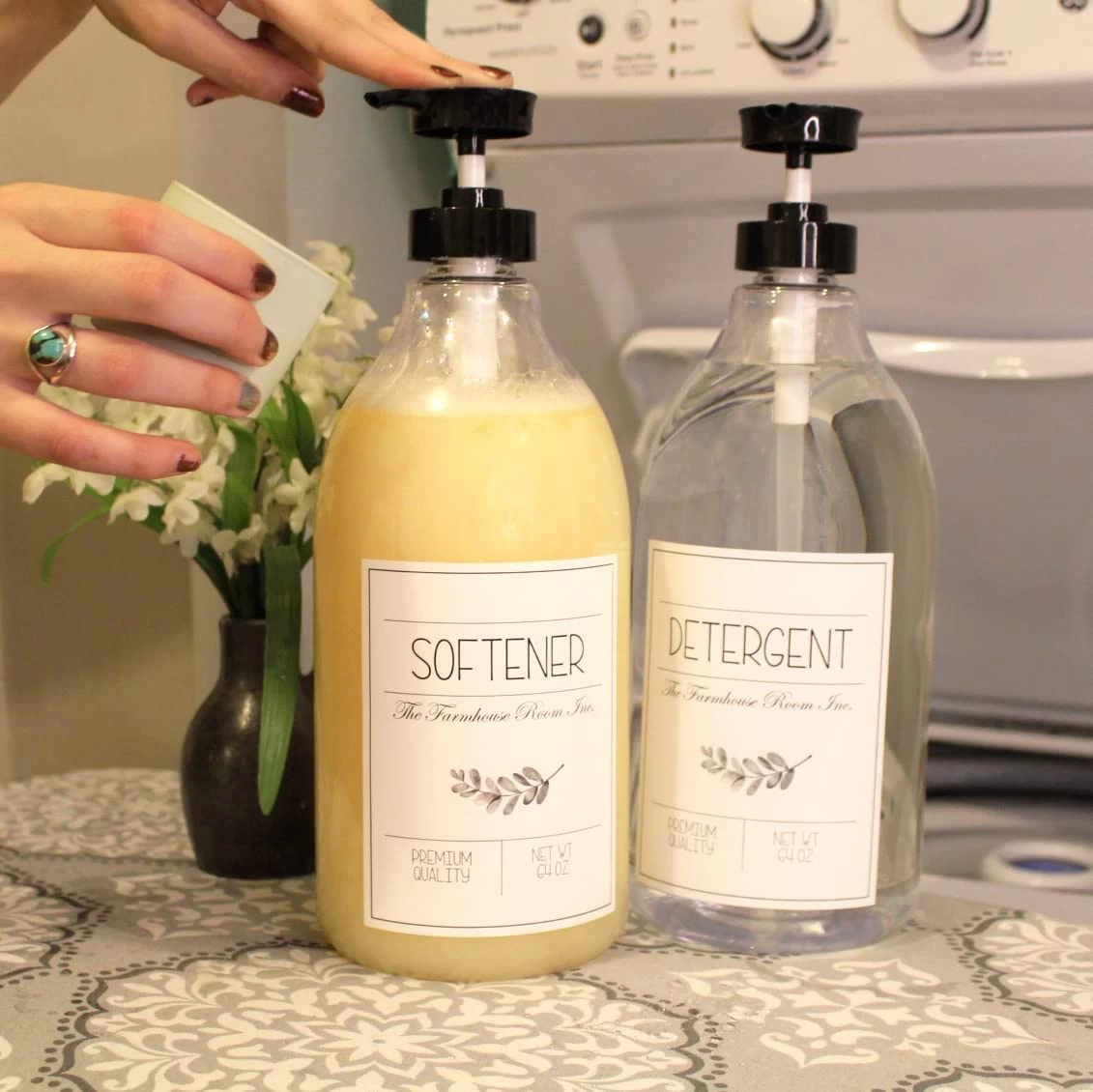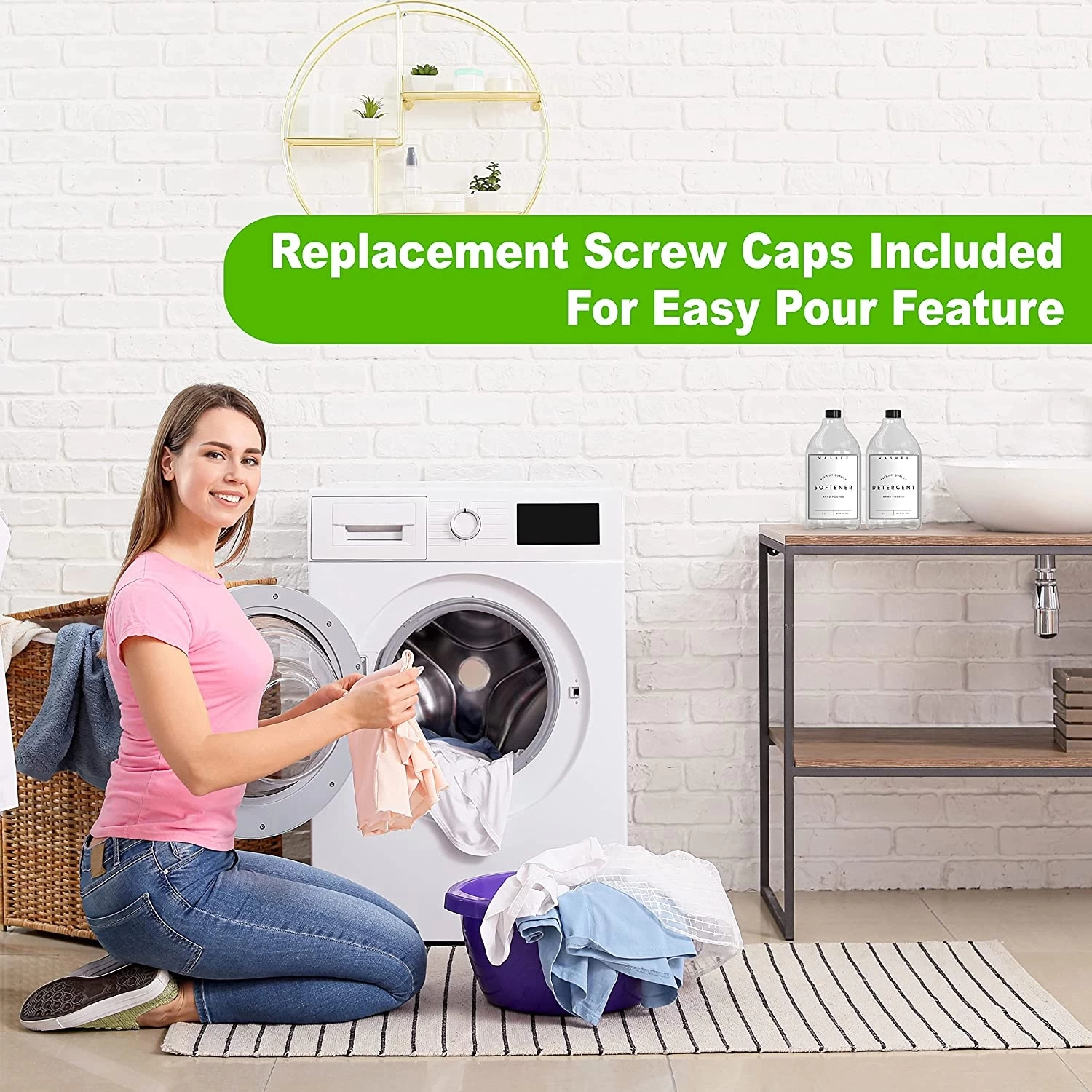 These large empty pump bottles are ideal when you don't want ugly or messy detergent bottles laying around. They are great for business use / work size hand sanitizer, large households, and busy families. Plus, the size and weight of the bottles keeps them sturdy when you pump instead of falling over. You'll find uses for these soap bottle dispensers in the kitchen countertop, laundry room, nursery, bathroom, bedroom, office & more. Use for hand soap, dish detergent, lotion, hand sanitizer, essential oil blends, baby wash, shampoo, conditioner, and more.
Capacity: 64 Ounce

Material: BPA Free and PET Plastic
[ Designed With You In Mind ] - Our soap dispenser bottles are designed with a large capacity to avoid having to constantly refill. Its lock-down pump design ensures you won't have leaks or spills when not using. Try it today for cute, yet practical laundry room decor!
[ Premium Quality Material ] – The pump bottle dispensers are made of all clear PET plastic which is strong and contains no harmful chemicals. Each detergent dispenser is BPA Free & a must have soap dispenser set for your laundry room.
[ Use It For More Than Detergent ] - This Laundry Room Decor could also easily be used for many different applications like a hand and dish soap dispenser set. You can fill up these soap bottles with any of your bathroom essentials, baby essentials, hand sanitizers, body wash, shampoo, & more.
[ Reusable & Easy To Clean ] - This 2 pack soap dispenser bottle is designed with plastic so no broken glass or rusting metal. When done using the bottles, simply wash them out with dish soap and water and they are good to use again.
Display of products on sale?