Shanghai Government Encourages To Recycle Plastic Waste
Megan
2018-03-01 09:09:53
The problem of plastic waste has always been a serious problem, both the difficulty of recycling and the low value of recycling are the two main problems that hinder the process of plastic recycling.
Although the problem of plastic pollution has been discussed all over the world, it is undeniable that the plastic material has played an important and indelible role in our life, at least so far it is irreplaceable. Actually it is available that a transparent plastic pet bottle can be recycled effectively in some good way.
But for now, plastic waste is generally considered to be a low recycling value and discarded in the community trash, which also caused a lot of inconvenience to the sanitation workers. Starting this year, companies encouraged by the Shanghai government will come to buy such low-value-worth-available plastic waste.
Tang Jiafu, the government official, said the work will be an important move to promote the classification of domestic waste this year, from the technical program to the social launch, the government system has been a complete design.
Have saw a piece of news two days ago, the Queen in the United Kingdom determined to impose plastic restrictions, ban the use of plastic products. We can only say that her starting point is good, but is this measure sensible and long-lasting? We think carefully about how plastic products play a role in our lives, nowhere there is no plastic products in life.
Maybe the imposition of plastic restrictions just a short-term interest, the real terrible is not the plastic products themselves, but that we did't take reasonable and effective recovery measures to stop plastic waste become a terrible rubbish.
Perhaps we should hold such a mentality: continue to use plastic products, use plastic bottles to package beverages, food, cosmetics and other life supplies, but must be classified them whem collecting, transporting and finally treating, forming a complete set of recovery system.
Garbage collection is not just for any one person or department, nor just last for one day or two days, this is what everyone needs to do every day, need to mobilize people to participate in, like community volunteers, neighborhood committees, properties, etc.,. Specific to each resident, just do a few things at home: first of all, something recyclable can be sold to sell; second, delivery the harmful waste separately, such as tube, battery; again, separate wet and dry garbage from each other.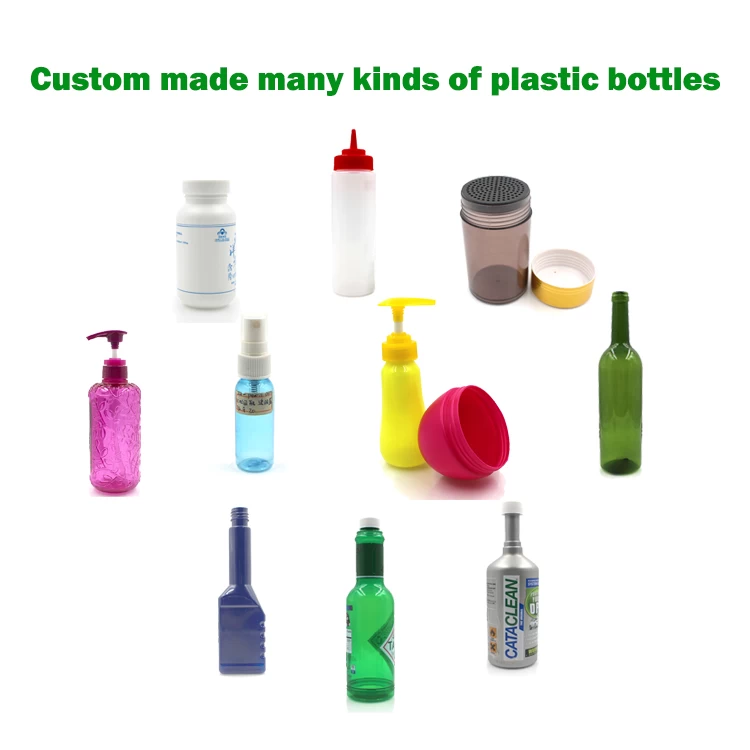 This year, each district will have a core enterprise that can recycle waste, said Mr Tang. Each district must choose one. The government-appointed company backing acquisitions of Low-value-worth-available waste, and other companies can compete in a market-based market.
For example, something like waste refrigerator and washing machine or other high value-added appliance, can be recycled, the residents can sell it to anyone at will, but something like broken glass, no one wants, the government-appointed recycling enterprises will recycle them.
The two kinds of mechanism that is the market competition and the government appointing merge together. "These designated enterprises recycle low-value and available waste, and government departments subsidize them." So someone put this value chain repair, link the material chain, finally an industrial chain is formed."