The "24" Backpack Made Of 24 Pieces Of Plastic Bottles
Megan
2018-08-30 17:39:20
The topic of environmental protection can be discussed for 100 years. Cross-border environmental protection in all walks of life is not new, especially for the fashion industry.
Recently, a China-focused recycling pioneer brand Howbottle teamed up with Coca-Cola and ONE fund to launch three type of fashional backpack made of 24 plastic bottles, known as 24 backpacks.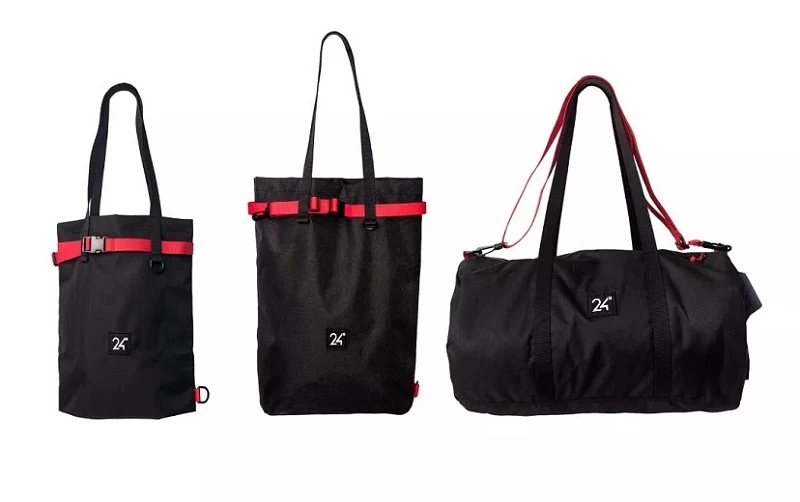 The name of the origin is not only because the backpack is made of 24 plastic bottles, but also because 24 hours is relief supplies to the disaster area people's time, and each sold 24 backpacks, you can afford a disaster relief tent. HowBottle wants to use the number 24 to fill every 24 hours of your life with care.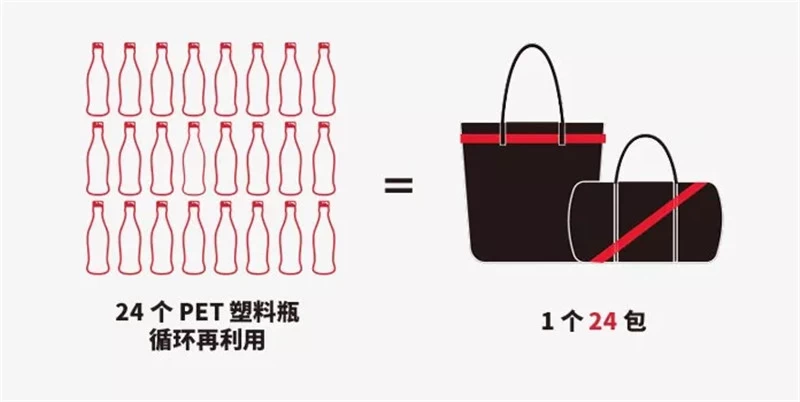 In addition to the profound name, the backpack material and design is also quite good. The fabric of the backpack comes from the RPET fabric which comes from recycled plastic bottles, waterproof and tear-resistant, creating a new concept in the field of regeneration, effectively reducing waste.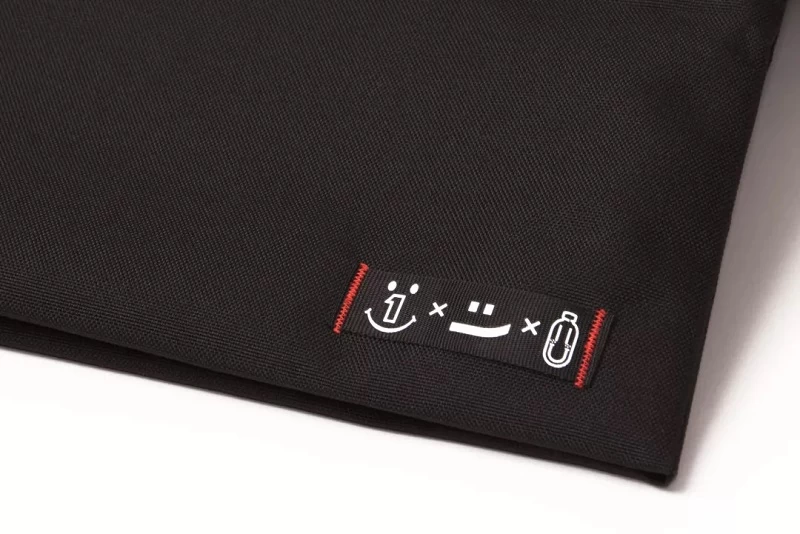 Three 24 packs of two tote bags and one shoulder bag. In the design, the two tote bags can be changed into a bundle or a shoulder bag depending on the scene, while the one-shoulder bag is equipped with a side pouch that can be removed for inpidual use. Each of the 24 bags has a "blue cloth", the cloth from the Yaan earthquake relief tents used in relief.

Adidas, like Howbottle, uses recycled plastic to make garment shoes and bags. In 2016, Adidas made a jersey from a plastic bottle picked up from the Indian Ocean for use by the Real Madrid team in the Spanish league. In order to further protect the marine environment, Adidas and environmental protection company Parley for the Oceans teamed up to turn marine trash into Super sneakers Ultra Boost. Since its launch, 1 million pairs have been sold.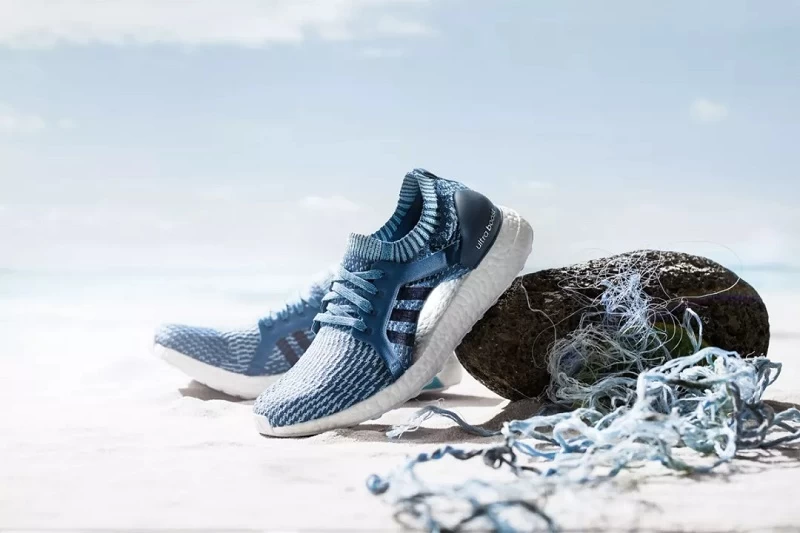 The topic of environmental protection has been discussed since the 60 's, and gradually launched a variety of environmental protection campaigns, now nearly 60 years. From the point of view of China plastic bottle manufacturers, plastic bottles play an irreplaceable role in life, we have no way to completely reject the use of plastic bottles, all we can do is to improve the recycling efficiency of plastic bottles, to minimize environmental damage and pollution.