Companionship Is The Best Gift Of Mother'S Day
Megan
2018-05-12 13:24:10
This Sunday also tomorrow is the annual Mother's Day, in this warmhearted and grateful holiday, how do you plan to give the mother a surprise? Perhaps a bouquet of flowers, perhaps a call, or a word "mom, I love you!" today, Zhenghao
plastic bottle company
and all of staff wish your mother a happy holiday, stay always young and healthy.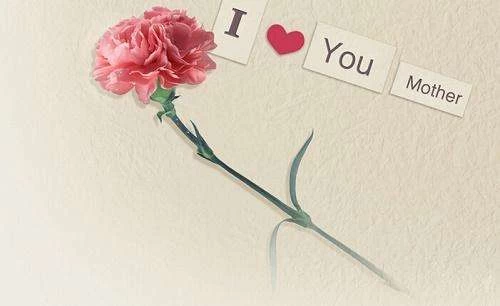 Mother's day is an important time to be grateful for your mother and show filial piety. It is no doubt that how to choose gift that make your mother happy and bring surprises to her. But meanwhile expressing the thanksgiving and filial is not just a simple gift, It's not that the more expensive the gift is, the more filial it is. From birth to now, we grow up healthy under the care of our mother. Time always advance quickly, we grew up day by day, and mother is getting old. Do you remember someday you go out and work after you grew up, and your mother worries and don't want you leave her, do you remember how long since you leave home to now, no go home?
As the most caring China plastic bottle manufacturer in the plastic industry, we think: for mothers, "companionship is the best gift." "We are not only concerned about the plastic industry, but also actively disseminate social positive energy." ZhengHao's boss Mr.Huang said that, in this year's mother's Day, our company encourage the staff to practice what is the companionship. In my opinion, if someone is not a filial person of parents, he must don't have love in his heart, also will not be able to serve customers well, this does not conform to the need of the our company require customers "sincere service".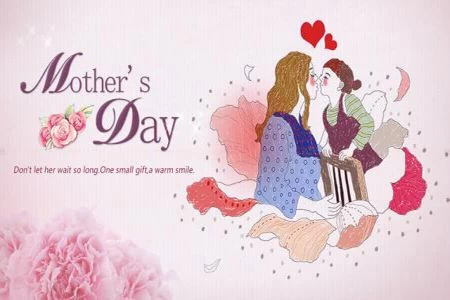 It is known that ZhengHao plastic is a plastic products and mold company, located in Shenzhen,China, also a factory and manufacturer, they do efforts for servicing the world's plastic products buyers, with experienced engineers and strict-standard production line, has been made for many customers to have their own LOGO printed plastic bottles, and help them get their own market. Last, ZhengHao Company all staff thank you for the trust of customers, and bless the world's mothers Happy Mother's Day.