Why Did You Choose Such A Bottle Of Voss Water?
Megan
2018-05-14 18:38:48
When we were taking pictures of coffee cups in our social circle, we didn't know that some people have already started to show "water". Undoubtedly Voss water is the No.1 among them. Even in the film and television drama, many kinds of celebrities and career successful people have become completely the fans of Voss water. But how such a simple bottle of Voss water can incredibly become the symbol of identity and taste. What is it that has won the favor of successful people? Today the China plastic bottle manufacturer who specializes in voss plastic bottles to reveal the answer to you:
For urban celebrities, the aesthetic is of course the most important. If you are a fashion person, you must be impressed by the nice appearance of the bottle when you first see it. Its body is fluent and classic, it is designed by Neil Kraft, Calvin Klein's former creative director, it is too beautiful to not willing to open it. VOSS bottles have already attracted numerous fans, become the most popular symbol of the current trend. If you search for a few nice pictures in Ins, you may see many people taking a beautiful Voss bottle. The most admirable thing about the mineral water world is VOSS, which could be naturally the best drinks, while it has to look for most fashionable label.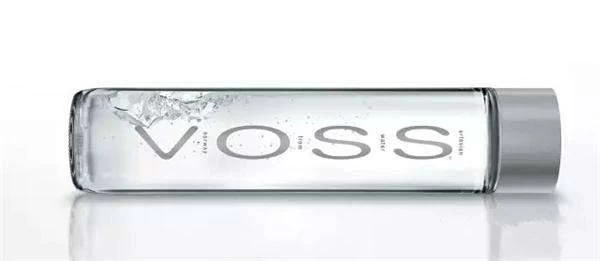 Exactly, it want to become the most fashionable products, not so simple that just has a good looking. Fashion people of course also value and pursue a healthy lifestyle. Voss as the world's leading drinking water brand, there is no doubt about the quality, and its incomparable soft taste to bring people a unique, pure feeling. and it contains 0 calories for the body, after exercise, it can also help to relieve muscle fatigue, which is a must-have item for people in the city.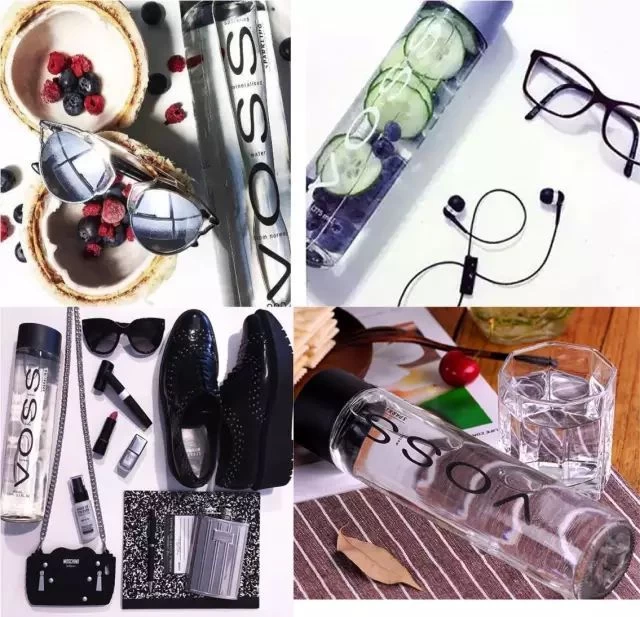 Besides, in addition to almost perfect itself, the most attractive point of Voss is that 100% recyclable. In particular, making the Voss bottle to be a juice container, can improve the flavor of the fruit, and the DIY process add a lot of fun to life. A bottle of Voss not only make you enjoy pure drinking water, but also let you obtain an plastic Voss water bottle, in this case, is it easier to develop a good habit of drinking more water?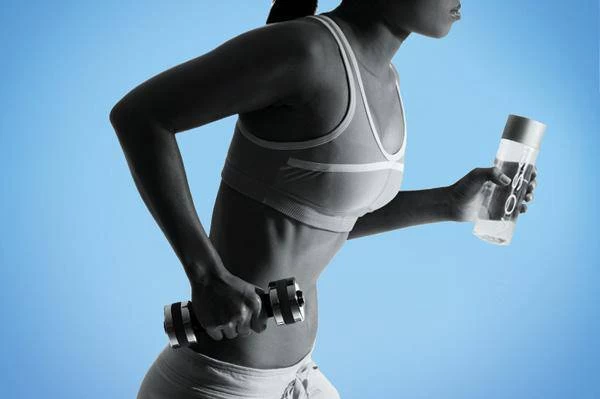 There are always a variety of social activities in urban life. The casual display of high-end Voss bottles at a date or party is a low-key but at the same time revealing temperament. No wonder Voss can be a necessary water for fashion people. What do you think? Do you get one more reason to taste Voss?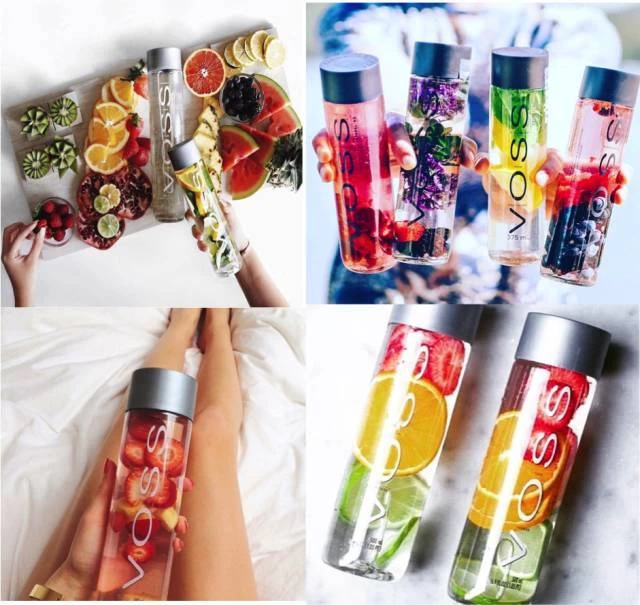 Have talked about so many Voss, we all know the original Voss is made of glass material, but glass Voss bottle has two shortcomings, bulky and fragile, in order to improve these two point, the appearance of plastic Voss bottle has a perfect explanation, light and not easy to break, and the most important thing is that its hard and transparent appearance can be compared with the exquisite of glass material. Some people may ask how plastic can be made so hard, for a professional plastic bottle producer, this is certainly not a problem, we use 100% virgin materials to ensure that its purity without impurities, and then the outer wall is good enough.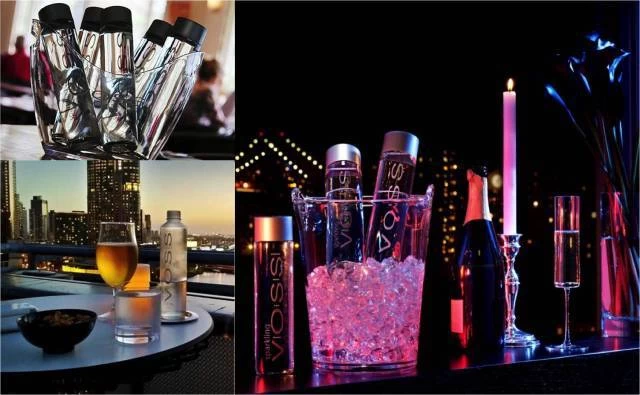 In this way, the perfect plastic Voss bottle not only can pack mineral water, also can pack fruit juice, whether you want to bring to sports fitness, dating, party, or business activities, Voss Drinks is definitely a very good choice. Now, have a look at a voss plastic bottle of our own company.