What Kind Of Lids Can Be Used For Lotion Bottles?
Megan
2017-11-22 19:48:27
In our daily life, we often use a lot of plastic cosmetic bottles, which can be used for different usages with different lids. This suggests that we can also use the same bottle with different lids for different usages. Here are a few of the common lids.
1、Mist sprayer.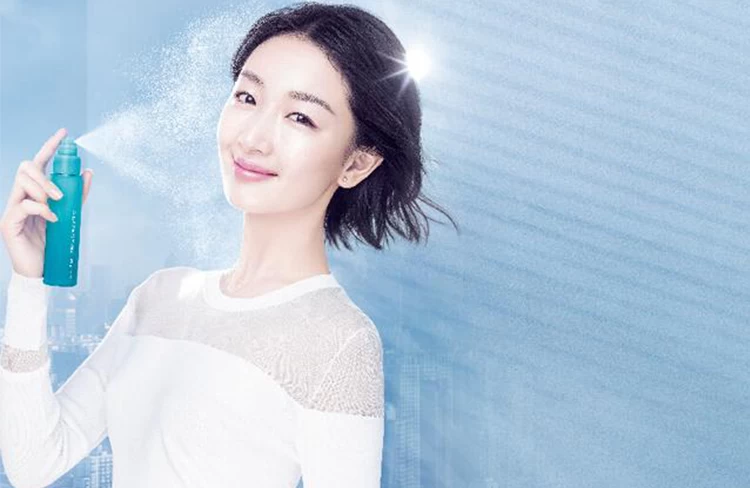 2、Pump.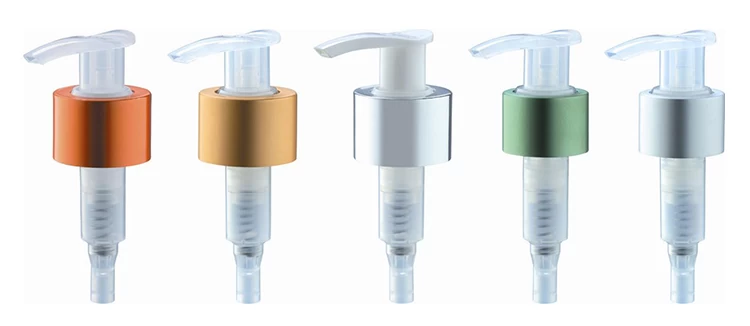 The mist sprayer and pump are most commonly used for plastic shampoo bottles, PET lotion bottles and other cosmetic packaging bottle. The advantages of this lid are convenient and not easy to dirty the rest of the product.

3、Flip top cap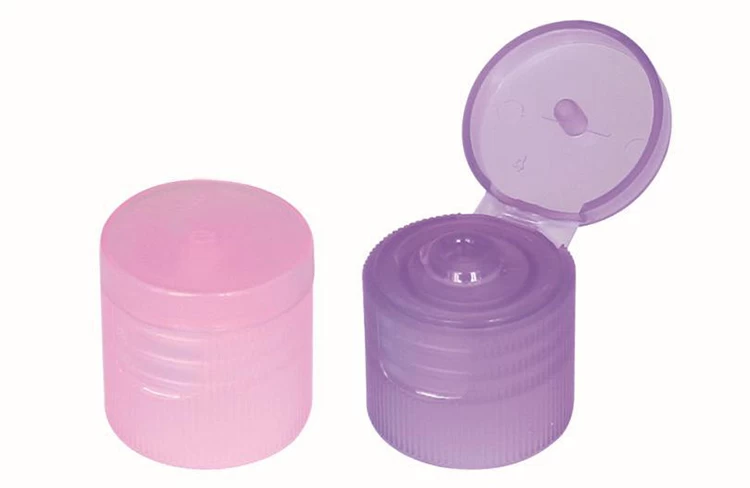 4、Press cap or disc cap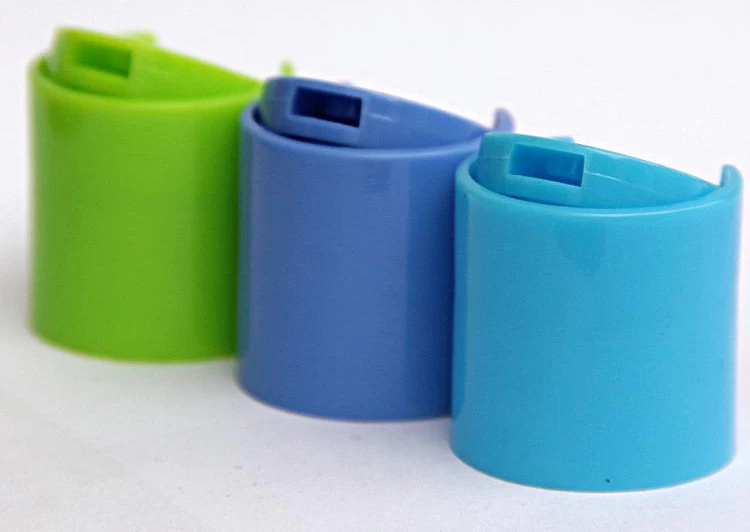 Flip top cap and press cap often used for squeeze cosmetic bottle which contain with shampoo or lotion.
5、Foam pump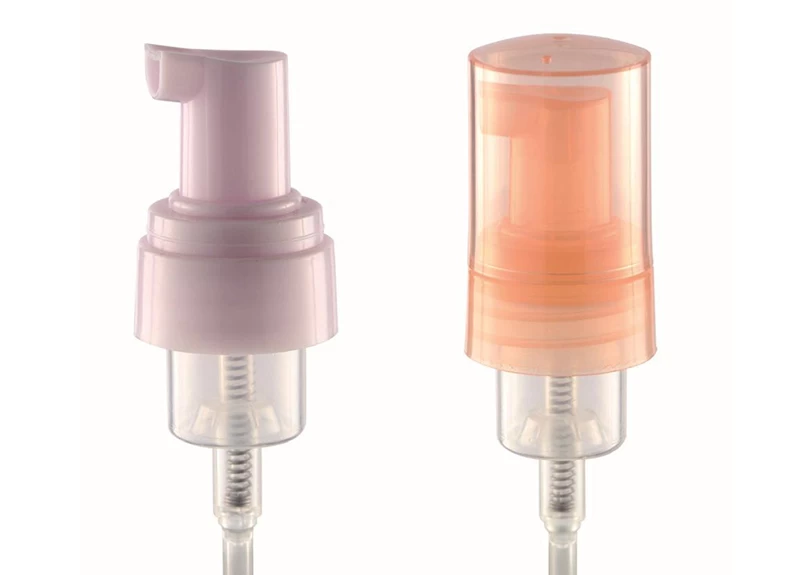 Foam pumps are mostly used for hand sanitizer bottle, which can produce a rich foam, this will improve the cleaning effect.
6、Trigger sprayer or trigger gun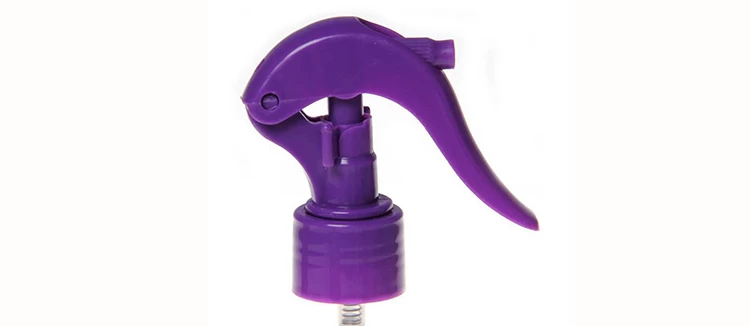 Trigger guns are used for bottles which contain with cleaning products and household cleaning products, etc.

Have you learned that? if you suddenly to need a plastic lotion bottle but only have a sprayer or pump, now you can do one.