Custom An Amber Plastic Bottle
Megan 2017-11-27 11:01:30
We usually see a lot of customer or buyers looking for amber plastic bottles,
1.So what color is amber?
2.What kind of amber plastic bottles do we have?
Now let's talk about these problems.

It's one of the colors. As the name implies, it is like the color of ordinary amber. It's between yellow and brown. Broadly speaking, a series of light yellow and brown.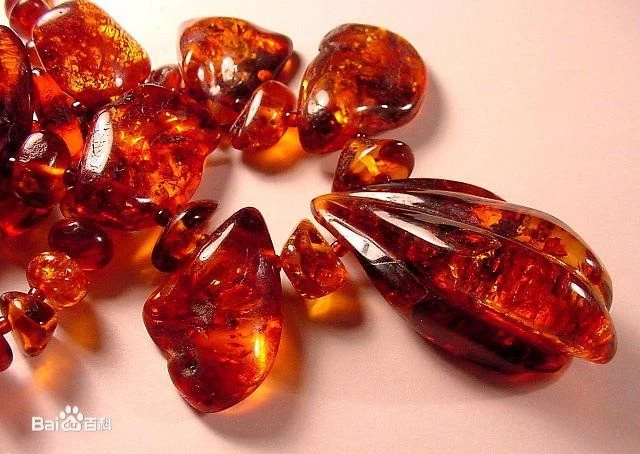 baike.baidu.com
The plastic bottles are made of amber for the sake of beauty,So whether our customers or our manufacturer, are more likely to make a lot of cosmetic PET bottles and wine PET bottles in amber. In comparison, these two types of plastic bottles are more likely to be more visually demanding.
amber cosmetic PET bottle with bullet cosmo round
PET amber plastic bottles have another advantage in achieving a semi-transparent effect, we know that PET is high transparent, and adding a color to make it in amber can achieve a translucent effect.