Zhenghao Members Give Gifts To Each Other!
Megan
2017-12-27 14:08:46
"Merry christmas ! "
on 24 December, It's a weekend night, with the sincere blessing, Christmas party of Zhenghao family kicks off. Christmas headwear, sweet adornment and a big Christmas tree can be seen everywhere in the office, there are the bearded Santa Claus, small doll with a red cap, colorful Christmas garland, and deer that pull a sled, all sorts of small decoration enhance Christmas atmosphere. In the past month alone, Zhenghao family has been carrying out festive parties again, which has highlighted the colorful corporate culture of Zhenghao family.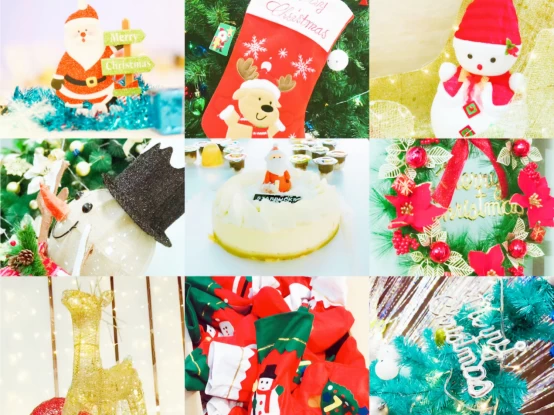 The party took place in the mutual blessing of the members. Suddenly there's a mysterious package in front of us, after opening the package surprisingly, many small and cute cake were placed on table. We worked together to put the cake on a cake rack and turned it into a beautiful cake tower. It rotates in the middle of the table, we make the New Year's resolutions in the same way that like we make our own birthday wishes.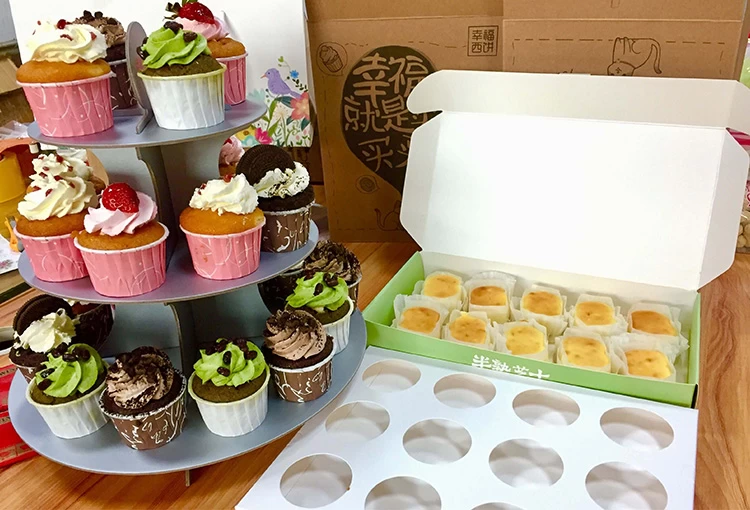 In the speech of the festival, our manager said that the company thanked every employee for their hard work, which made company had a great development in 2017, in terms of team, work performance, and research and development of core products, there are many great breakthroughs. This party is not only a festival, but also an employee's gratitude celebration for this year. She also said, we should adhere to the belief that we do our best to be China head plastic bottle suppliers, and do our best in manufacture plastic bottle with good quality and service.
Based on our focus on products and customer service over the years, we also have the confidence to be the best supplier of plastic bottles in China, and realize our goal:
Our values: honest, responsible, share, win-win
Our mission: Make it easy for OEM Packaging.