Is There The Bleach Bottle Lights In The World?
Megan
2017-07-20 20:20:01
The answer is yes.
'Liter of Light', a project of the Philippines-based nonprofit MyShelter Foundation, provides light to poor households around the world with limited or no access to electricity ― by collecting plastic bottles, filling them with water and bleach, and sticking them into roofs. The bleach-filled bottles then refract the light from outdoors into the house, lighting up much like a lightbulb.

But it have a major downside: they only work when the sun is out. To solve the problem,the group added a mechanism to have the bottles work at night as solar lamps. By slipping a test tube with a small LED lightbulb into the bottle,which in turn is hooked up to a mini-solar panel,the bottle can still refract outside light during the day,but then also be used as a lightbulb at light.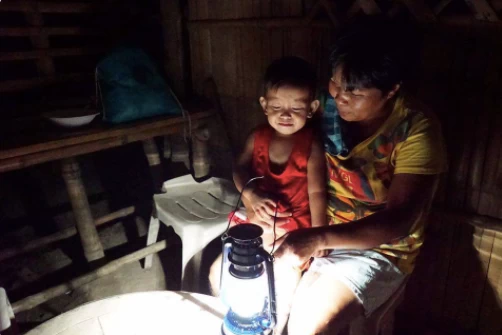 To make the bleach bottle lights, people simply have to mix 3 milliliters of bleach into a liter of water, The concoction can lasts for around five years.

The group use the bleach bottle lamps and the nighttime solar bulbs to relieve so many family of lacking to electricity.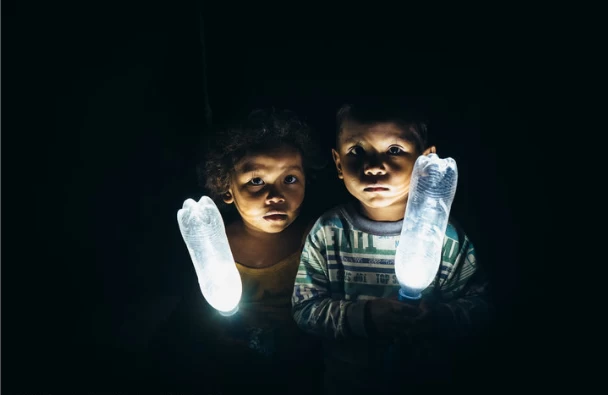 Refer to our clear PET plastic bottles, so simple but useful, it tells us a truth, Never ignore a little power, it gathered to be immeasurable power.