Holding The Ice Plastic Water Bottle To Sleep
Megan
2017-07-22 10:10:14
In the dormitory of hunan normal university, Qin, who is preparing for the entrance examination, sat on the mat of the floor, with two large bottles of 1555ml ice mineral water bottles.
Qin was from yongzhou,hunan, because he had to prepare for the exam and did not return home during the summer holidays. But the dormitory is too hot, for the sake of scorcher, he will open all the doors and windows every day, let the air convection. he is reading a book, relying on ice mineral water to cool down.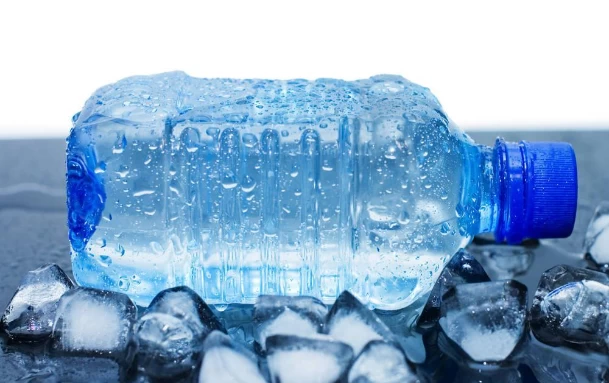 "When you're studying during the day, it can cool down a lot around us." Qin said that when it is too hot to sleep at night, you can hold mineral water in your arms. "In fact, I want to hold a white gourd, but the white gourd is too big,so I chose ice mineral plastic water bottle." Qin laughed and said.
In addition, qin said, there are many students during the summer holidays in the school, when the evening, some students directly rolled the mat onto the balcony, with a little breeze to sleep.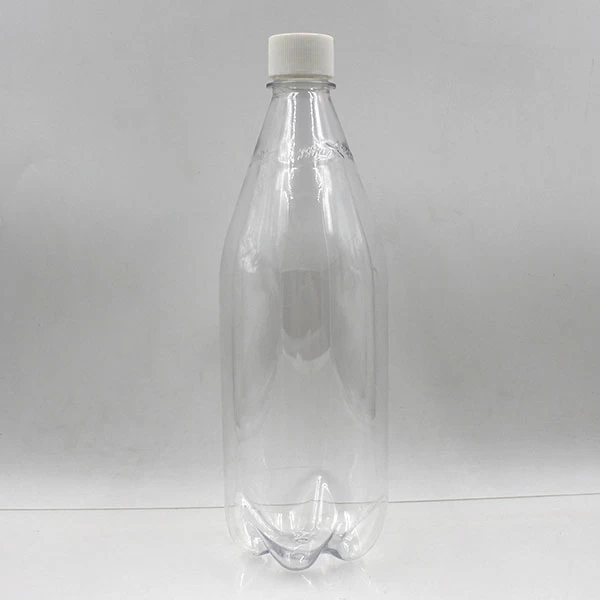 Previous Article:
Plastic bottle + cardboard = "ecological air conditioning"?