10 Types Of Creative Sauce Bottles On The Table
Megan
2018-02-18 08:46:09
Salt and pepper on the table are like Kings and queens, they are necessities on the table. But do you want to make your
sauce bottle
and jar more interesting and artistic? Here are 10 creative flavors bottle for you to stimulate your desire to buy.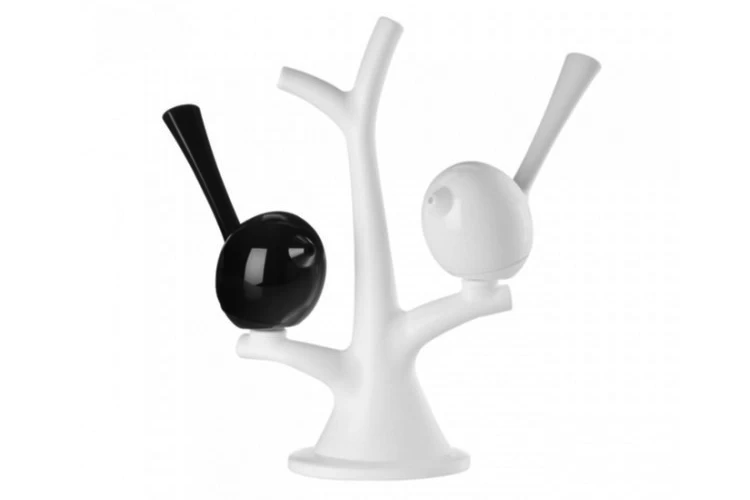 This sauce bottle has a unique shelf that allows the sauce caster to stand like a bird on a branch.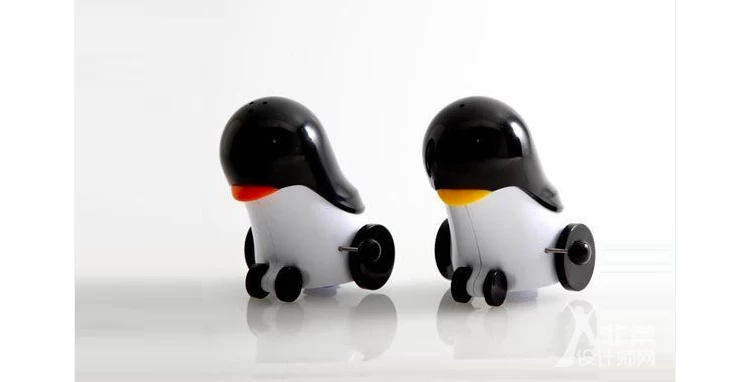 Don't play with your food! This design make the bottles very interesting by clockwork spring and wheels.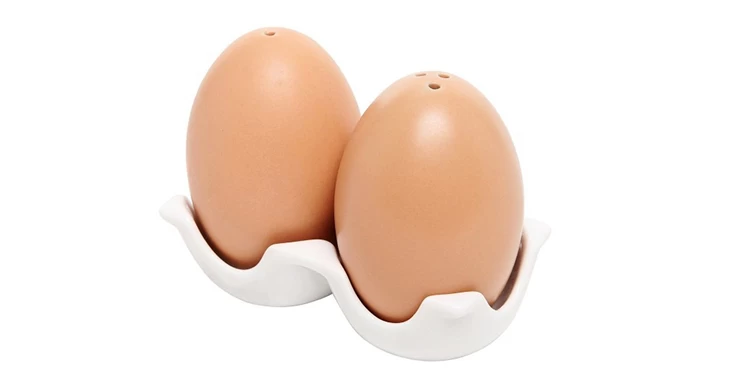 It was normal to put two eggs on the table, but no one could have imagined it was a seasoning bottle.If you don't understand, some friends who don't know the truth will try to eat them.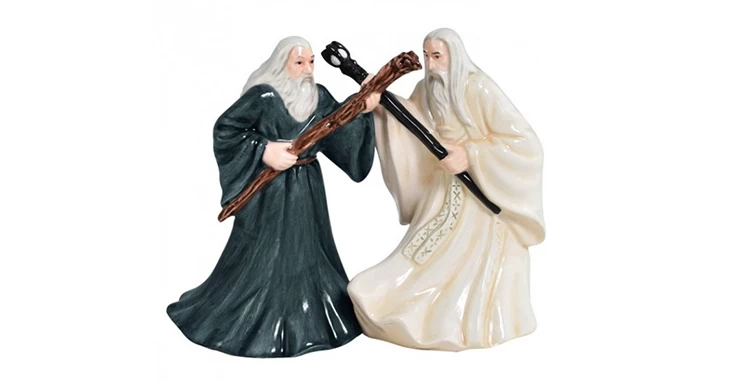 Gandalf and Saruman have an epic duel at your table, they scatter their magic and sprinkle salt and pepper on your food.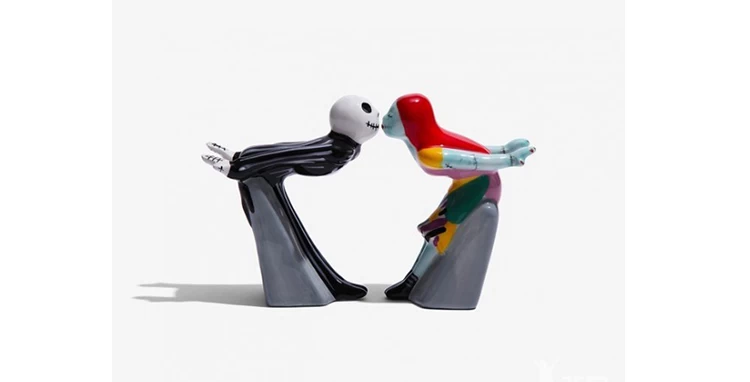 The Ghosts and witches kissed at your table, the sauce bottle for Halloween very much in line with the theme.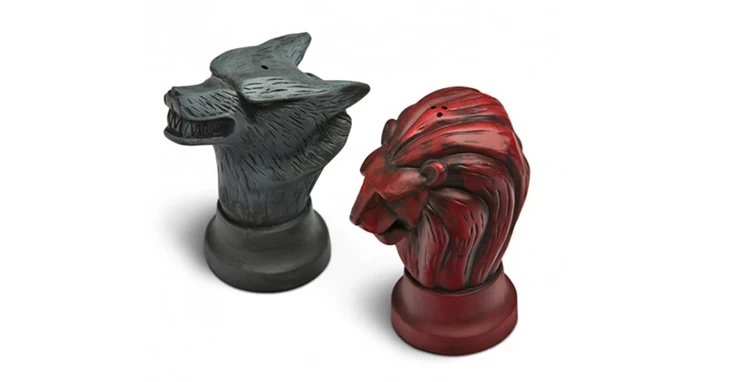 One seasoning bottle represents stark, and the other represents Lannister. This is a special flavor bottle designed for fans of Game of Thrones.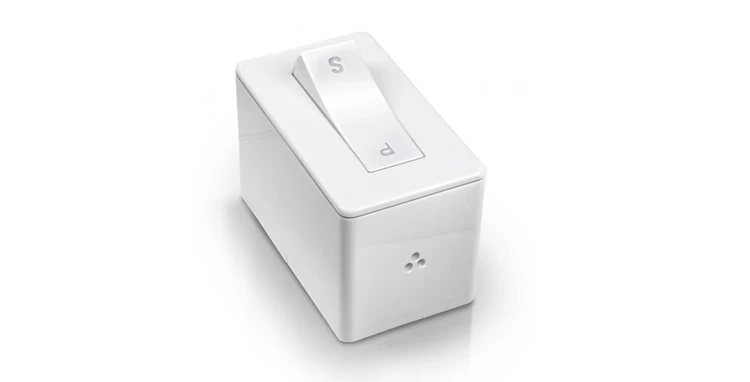 It's just the design of a switch, and it's an interesting design to combine the two bottles together.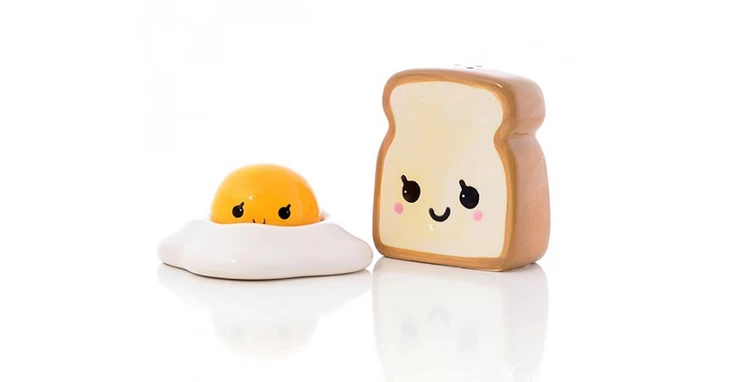 Fried eggs and slices of bread are the favorites of people at breakfast, and this lovely design makes people smile every day.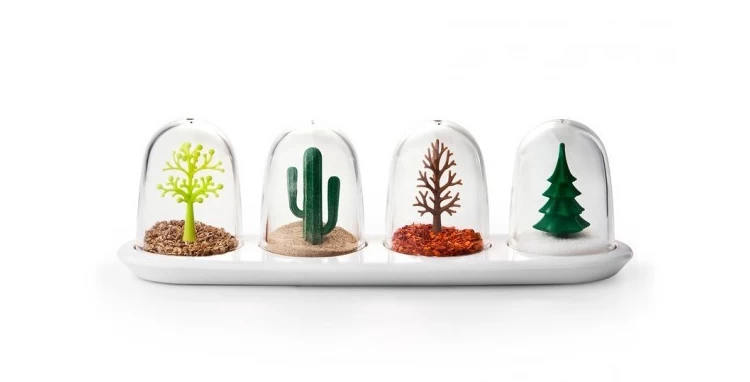 This spice bottle has the theme of spring, summer, autumn and winter Four seasons, making the condiment on the table richer and more type.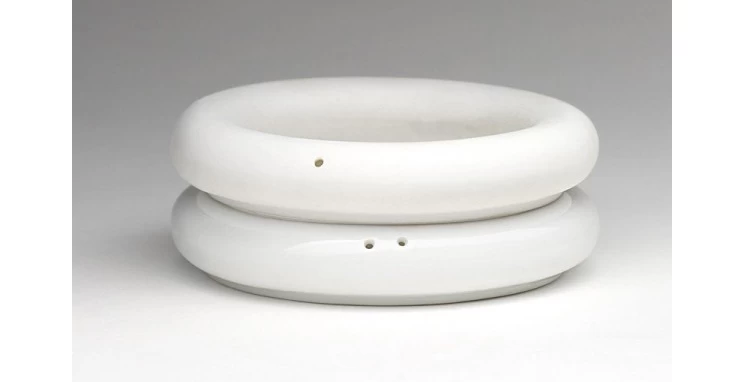 Brief but not simple, make a sauce bottle into a pair of jade bracelet, rich in Chinese flavor. One is glossy and the other is matte, this makes it easy to distinguish.
Of course, if you want to customize a personalized seasoning bottle after see so many lovely and interesting bottles, we are very glad, but the material is limited to plastic. As we are the China plastic bottle supplier, we only make plastic bottle, with PET, HDPE, PP, LDPE, PCTG and so on. Or if you are looking for the plain plastic seasoning bottle, also please directly send inquiry to us at the bottom of product pages.