New Handwash Bottle Design For December
Megan
2019-01-14 13:55:48
Hand sanitizers are our most commonly used products and are used almost every day. so 
handwash bottles are also the most common cosmetic packaging. today we would like to 
introduce our several new design of
handwash bottle
.
As the picture shown, black pump bottle. It is boston round shape, 250ml and 500ml size, its bright black color showed a sense of nobility. When it is fitted with pump, it's perfect for lotion, shampoo and hand washing liquid packaging, there are also several different pump head, some can be locked or opened, some can't be. It can also be fitted with flip top cap and disc cap, used for cosmetic liquid, cream and massage oil. Surely, it can be fitted with screw cap when it's necessary.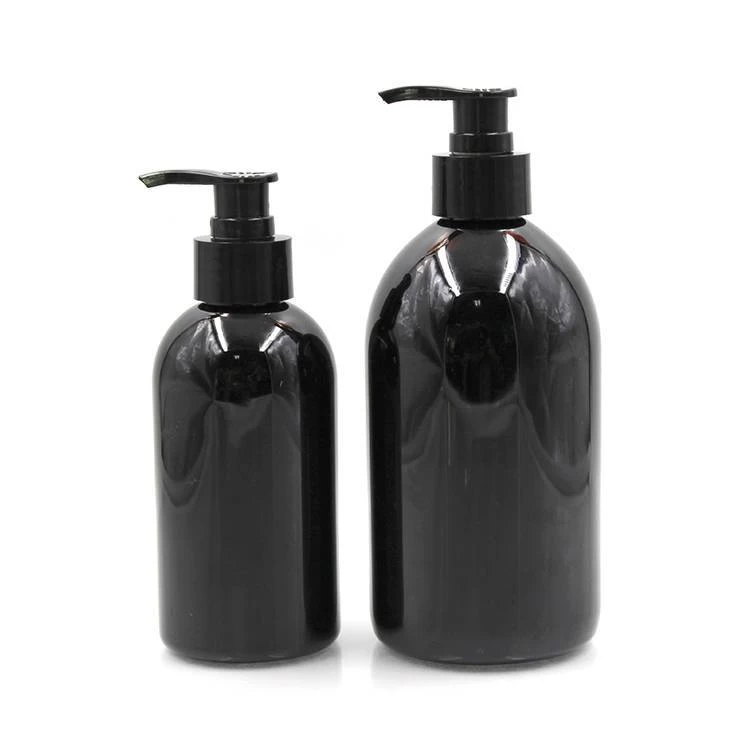 Another version is shiny white color. It's the same size and same design as the black one. Black one looks good, but many buyers choose white color, perhaps they think white is better to match its decoration. Of course, we can customize it to any color.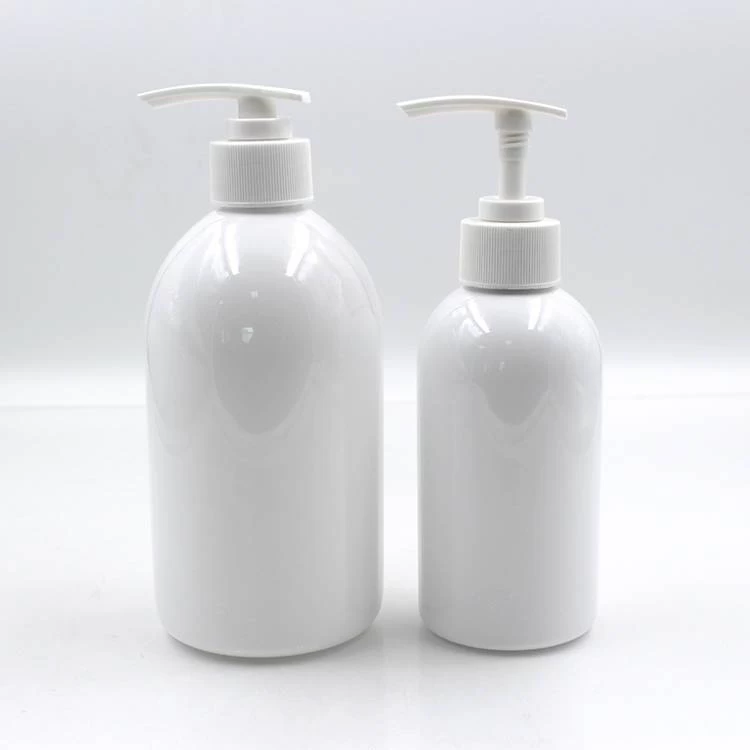 Do you like this design? We are professional handwash bottles maker, we own many styles, not, limited to PET material, but also HDPE material, and more available size, please feel free
to contact us for more information.