Thick-Walled Cosmetics Bottles Is A Good Choice
Megan
2017-12-20 18:57:00
In daily life,
plastic thick wall cream bottles
are everywhere!
However, in the cosmetics industry, such as a small packaging bottle, almost become a major attraction for consumers, because it partly represents the taste of consumers!
Because of this, especially the cosmetic packaging manufacturers always treat this small bottle with a critical eye!
It is undeniable that it must depend on superb technique hollow molding to use plastic make a beautiful appearance, excellent quality cosmetic packaging bottles.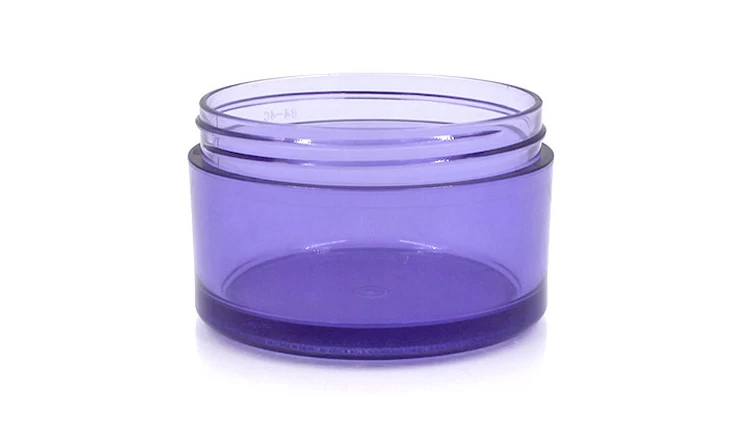 As the special equipment of producing thick wall cream bottle, our fully automatic injection-blow molding machine suitable for processing PETG, Tritan, PC, PCTG and PMMA or other materials, according to the product size, specifications and production requirements for matching production, the wall thickness of the range is between 7~10mm.
High-end cosmetics commonly use the thick wall PETG bottles, it ensure that the product appearance glittering and translucent , presents a simple sense of glass. plastic cosmetics packaging industry is extremely strict about packing requirements. The use of hollow forming technology to produce such a highly transparent plastic container is often challenging.
Nowadays, baby milk bottle, sports water bottle and fancy high transparent cosmetic plastic container that with exquisite appearance and crystal clear can be made by this high tech machine use high quality raw materials.
Our machine is generally produce a minimum of 2 ml bottle, a maximum of 15 liters bottle, products covered by pharmaceutical, cosmetic, beverage, food, as well as many other industry packaging. Now plastic packaging is becoming more and more widely used in the cosmetics industry, many high-grade cosmetics brands raise high requirements on the packaging bottles appearance, in this way, using thick-walled cosmetics bottles is a good choice.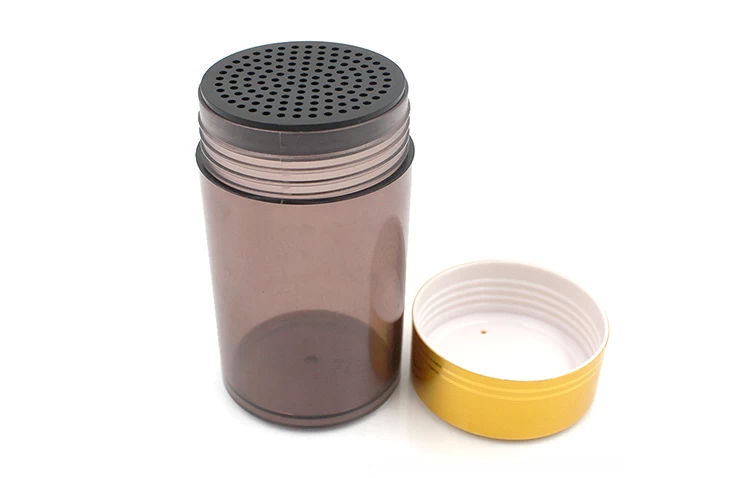 The original artical is reproduced from pt.vogel.com.cn,was adapted by the author.