There Are So Many Kinds Of Fruit In China
Megan
2017-08-08 09:39:29
So many kinds of fruit (including wild and cultivated fruit) in China, and it is not yet accurate statistics, let alone the whole world.
China's famous botanist Yu Dejun edited the "Chinese fruit tree taxonomy Appendix China origin and introduction fruit tree branch directory", lists the 59 families 694 species, of which more than 300 kinds of cultivated fruit trees, more than 10,000 varieties, almost the world This is closely related to the mountains, basins, valleys, plains, hills, islands and long coastline and complex terrain of 9.6 million square kilometers of land in China, which is provided for different kinds of fruits The survival of their own conditions, so that China has become the world's most fruitful one of the country's fruit trees.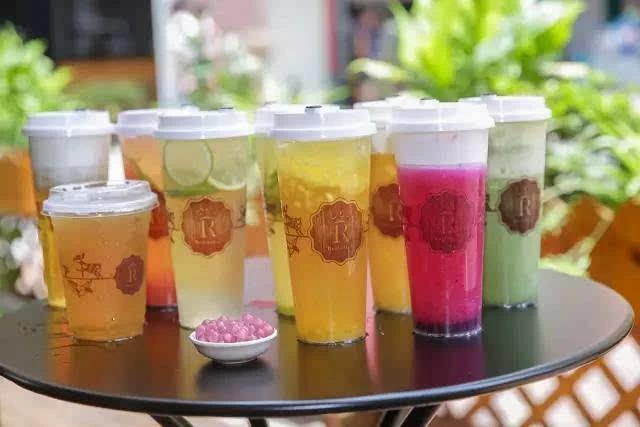 Therefore, our country's fruit juice category is also very rich. With the demand for freshly squeezed fruit juice bottles also greatly improved, a variety of juice bottles of different shapes, to meet the different needs of businesses.
If you need to customize the juice drink plastic bottles, you can cooperate with us, the bottle capacity, size, weight and color can be customized according to your needs, we have 20 years of engineering experience and 10 years of trade experience, competitive price, I believe we can achieve win-win cooperation.