The British People Craze For Chinese Language
Megan
2017-09-06 19:41:40
More than half of the Britain parents think that learning Chinese has a promising future.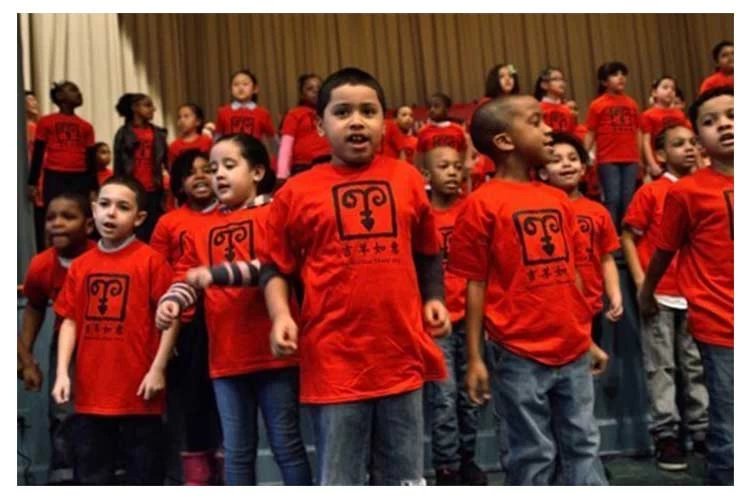 A recent British survey of more than 1,000 Britis minors' (under 18) parents shows that they want children to learn Chinese in addition to indo-european languages, according to a report from Taiwan's joint news network. More than half of the parents believe that learning Chinese will not only help children's future career, but also open up the children's vision, exposure to Chinese multiculture.
The survey shows that British parents believe that the most important language for children orderly is: French, Spanish, German, Chinese, Arabic and Japanese.

The British people craze for Chinese language, Cameron called to learn Chinese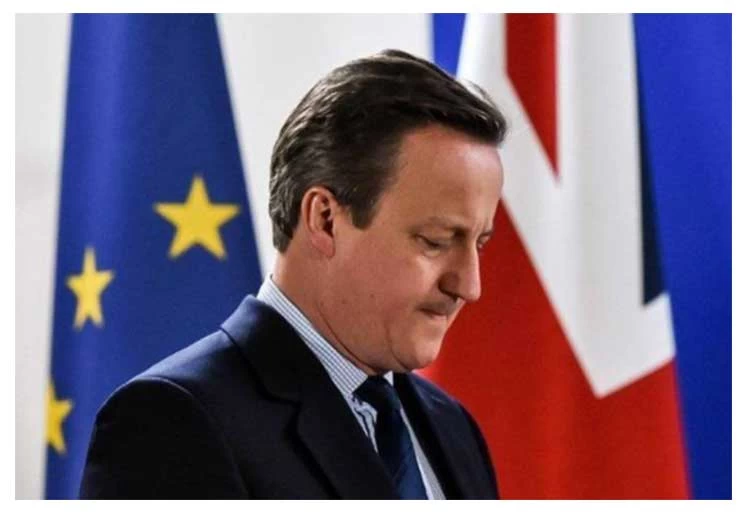 According to reports, former British Prime Minister David Cameron has called on British children, "Do not learn French again, to learn Chinese." Cameron quoted former South African President Mandela as saying, "If you use the language that a person understand, you'll get into his mind; if you speak to him in his language, you will walk into his heart."
As we are the plastic bottles manufacturer in China, specializing in the production of plastic bottles, plastic jars and plastic container, and we now have a lot of business partners in British, They establish a company and start their business, customized their own logo product.
Cameron also said, "I hope that the UK will connect to the world's fastest growing economy, which includes our young people to learn the Chinese language that can be used in business in the future. When the students are still in school, China will become the world's largest economy, so it is time to shift from the traditional French and German, so that more children learn Chinese.
"Today, China's position in the world economy is getting heavier, as now Alibaba of China is playing an important role in the world economy. Those business friends from all over the world, can you imagine this scene, you use Chinese in Alibaba search for "Chinese plastic bottle manufacturers", and then find our website to make an inquiry, nextly customized your own plastic bottles with your own logo, Don't you think it will happen some memorable business story between us?