New Packaging Material - Humanized Pump Sprayer
Megan
2017-12-04 14:00:58
This article refers to the thing is pump sprayer that
lotion bottles
or cosmetic bottles will be commonly go with.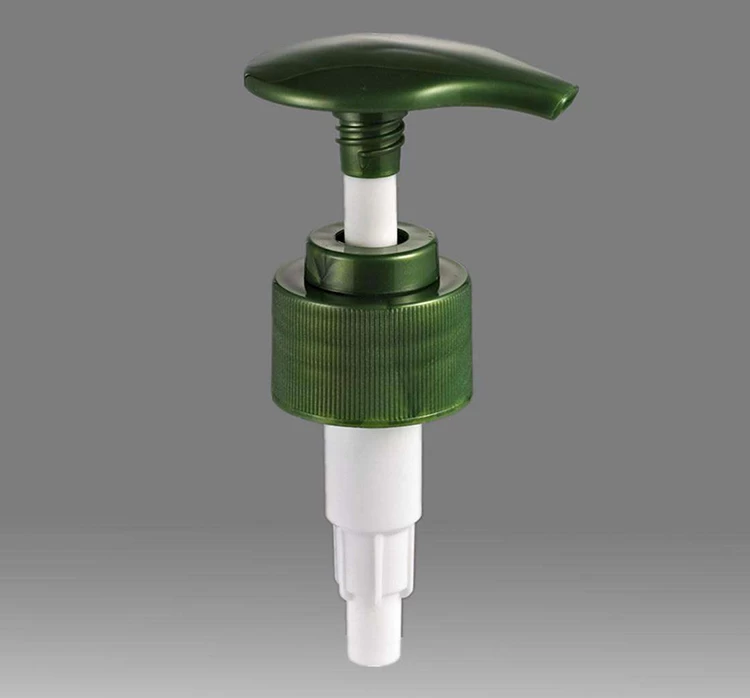 pictures from baidu.com
This kind of pump sprayer is rotated to realize stretch out and draw back, finally make the lotion liquid flows out, this has formed the visual esthetic feeling. Another key design is the locking function, which can greatly optimize the use of experience, It does not have an unexpected situation even when customer put them in a bag. The bottle body is designed with ultra-thick wall, which is a great test for the injection molding process and the technology of the factory, simultaneously uses 100 % high quality raw materials, such as crystal clear and transparent, this makes the whole bottle very fancy and high-end.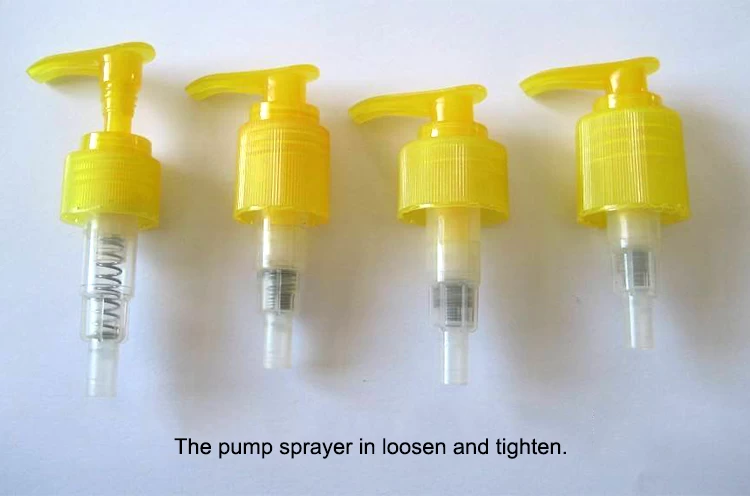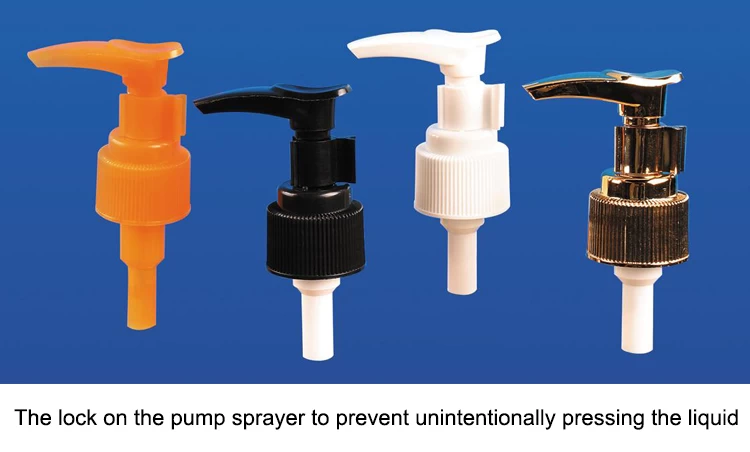 pictures from baidu.com
As a china head manufacturer of plastic bottle, we will continue to build a full range of packaging products industry chain, covering the vast majority of market segments of plastic packaging industry, including these major terminal areas: food, beverages, pharmaceuticals, cosmetics, Non-food plastic packaging, industrial packaging products and chemical packaging products. Our all products are used 100% virgin materials, closely follow the trend of plastic packaging industry integration, personalized customization and environmental protection.
We are based in shenzhen, guangdong, facing consumers and buyers from China even the whole world, we use the strength to prove that we are on the way to head plastic bottle manufacturer.