New Plastic Product Of Zhenghao Company In May
Megan
ZhengHao
2018-06-08 19:40:47
To maintain sustainable development, a company must constantly innovate and improve its soft power, for a factory or a manufacturer, it means that we need own the ability to design and produce more and more main product. Now let's know about several
new design plastic bottles
which launched by ZhengHao plastic during the whole May.
First, a series of plastic red wine cup. It was made of plastic PET material, was design to classical goblet shape, as the picture below shows. One is 6oz size and the other is 5oz, they can fit with plastic sealed cover, which protect its item from going bad. What's more, the material is food grade and BPA free, comply with strict international standard, you can use it packaging red wine, beer or juice when have a party. Also you can use them packaging beverage to sell.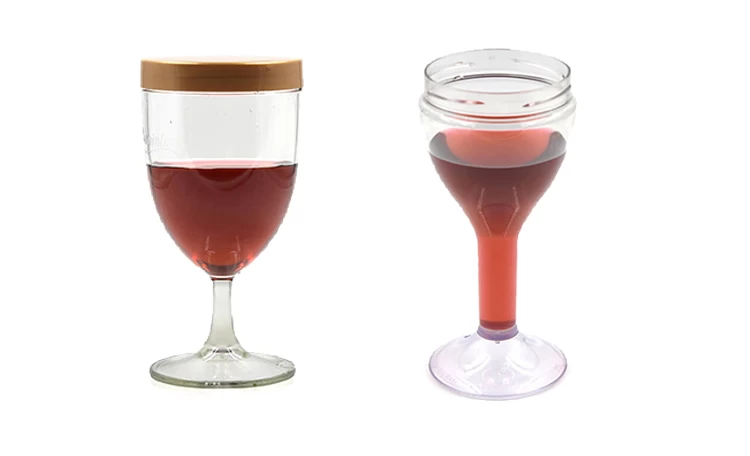 Second, a pineapple shaped plastic bottle. When it was designed and produced, it has attracted our attention already, what a so mini and cute appearance with fine pattern, it's just a 70ml volume, looks like a oval small pineapple, you can make plastic cap or aluminium cap match her for different use, you will get a small juice container, a cute and high end cosmetic bottle, or other containers as you like.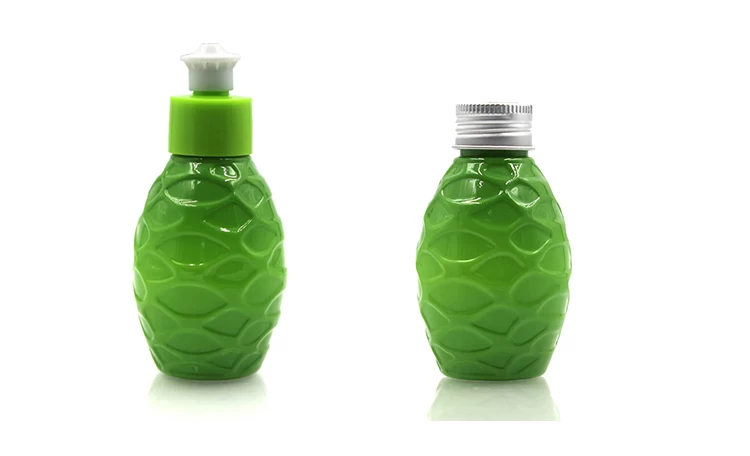 Third, of course a amber wine plastic bottle, specially used by Pet dog. It seems to a common appearance, with amber color, PET material, and 300ml size, nothing other special. But just take notice of that it used by Pet, if you want your dog to drink too, remember not to let him get drunk.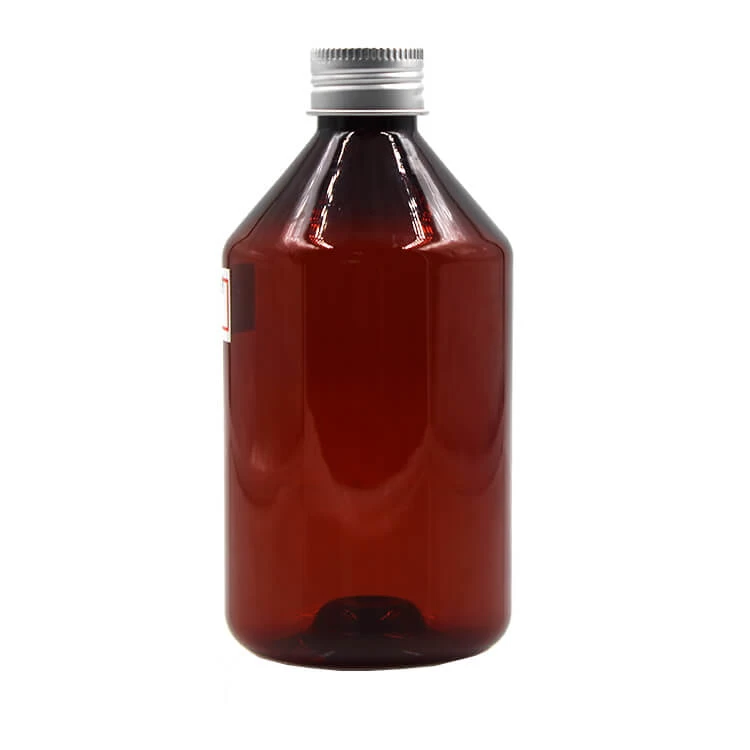 Finally, a 500ml plastic bottle, its special point is where being used for planting or arranging flowers. Yes, what you read is right. when it turns to be a plastic vase, we can clearly see beautiful flowers through its clear body. Of course you can use it to packaging other thing.
So that's our new product. If you like them, please click the picture link for more information. And want to know more new products, please pay attention to us, a China plastic bottle manufacturer.