Coca Cola Bottles Will Use More Renewable Plastics
Megan
2017-08-01 21:29:37
Recently, Coca-Cola European partners (CCEP) announced its UK market sustainable packaging strategy, the bottle will be recycled plastic (rPET) content increased to 50%. On July 12, 2017, the company announced that it would cooperate with local businesses to ensure that all plastic waste was recovered.

Soft drinks and bottled water The plastic bottles used are made of polyethylene terephthalate (Pet), which is a highly recyclable material. And as long as the manufacturers are willing, plastic bottles can also be used 100% recycled plastic (RPet) manufacturing.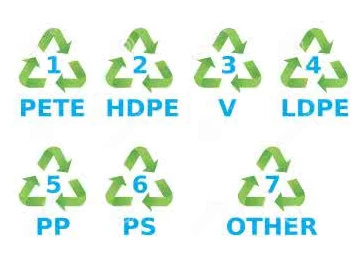 In fact, the use of 100% recycled plastic manufacturing bottles compared to the original plastic can reduce the energy consumption of 75%. CCEP said it would take about six weeks to return the recovered plastic bottle to the shelf.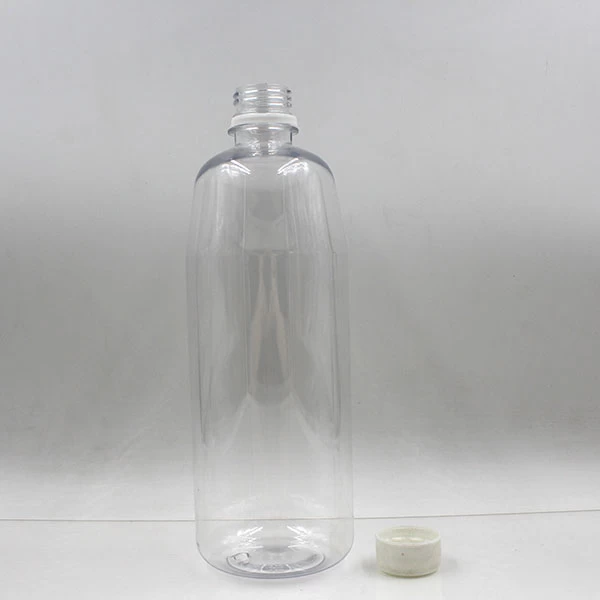 The current environmental problems have led the global environmentalists and consumers concerned about the plastic bottles made of renewable plastics has been accepted by consumers, Coca-Cola Company announced at this time to increase the use of recycled plastics, stamped with environmental labels to enhance corporate responsibility, Consumer satisfaction.