Client Visiting Before Our Legal Holiday
Today is the last day of working date, but we have 2client visit,now please follow me to get more about our client- looking for custom plastic bottle supplier in China from alibaba, then then we met today.
Lukas- Thailand
Project: Lukas had his own supplier for his 500ml spray plastic bottle, but the quality is very bad.
We are so shaked when hs come into our sample room, he walked directly to the spray plastic bottle that we talked before by email and take it off from the shelf and spray it, and told me " Betty,this is the uality spray I need, I am really happy to contact with you".After we confirmed all details, the order quanity is 30,000pcs for our PVC  500ml spray plastic bottle.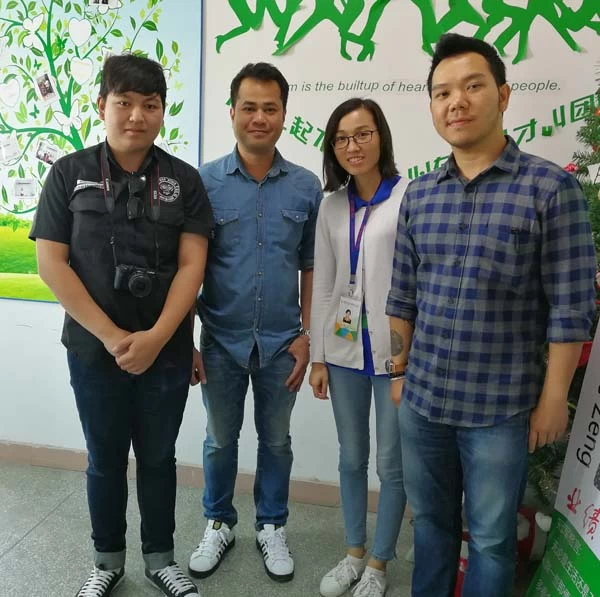 Adrian - Germany
This afternoom, we met with our germany client, Adrian, who contacted with us to make his patent packaing palstic tube, his company owns a famous brand for game items, and have very good sales.
We discussed all details carelyful, and confirm skill point, price and lead time, sorry that I cant tell so much for his bottle, as it is patent design.
Now we are waiting for his final confirmation to start the mold.