Chinese Elements Shine On The New York Easter Hat Parade
Megan
www.cri.cn
2018-04-02 10:36:51
April 1, 2018--the annual New York Easter Hat Parade is held in Manhattan's Five Avenue. Police in New York have erected roadblocks and deployed police forces to ensure the safety and security of the march.
The day's Easter Hat Parade lasted from 10 o'clock in the morning to 4 o'clock in the afternoon, with thousands of local people wearing different hats and costumes, decorating Midtown Manhattan as a sea of hats. The design of the "Hat Guest" is creative, some of the traditional Easter theme, some are rich in cultural elements of the world. The Chinese style of the parade is attracting a lot of attention, and the ethnic Chinese, wearing the Miao silver hat and the Chinese court costumes, have attracted hordes of tourists to take photos.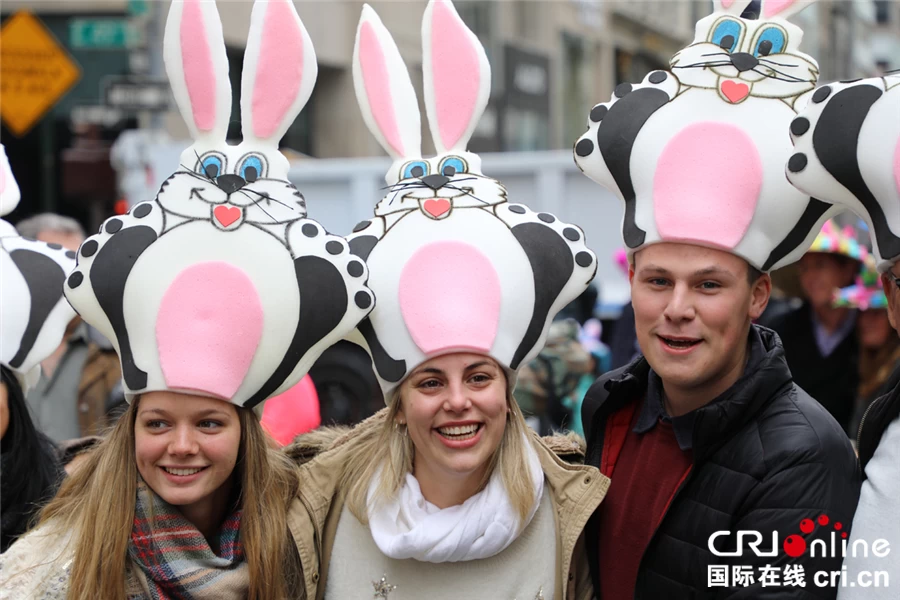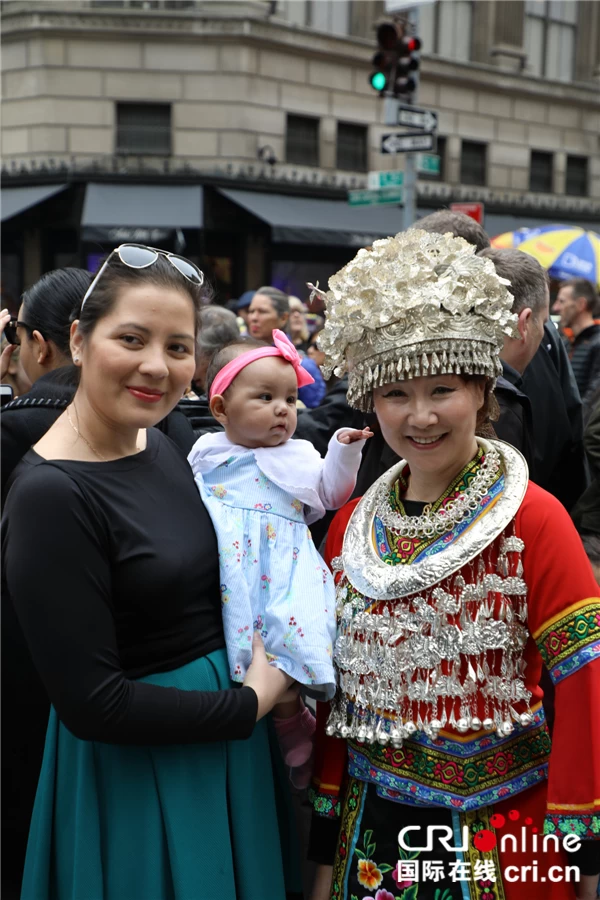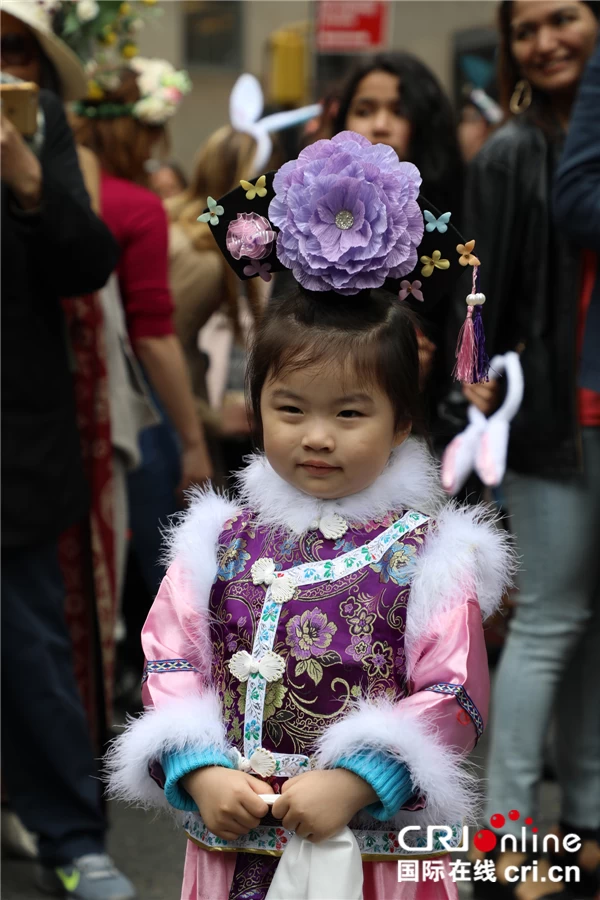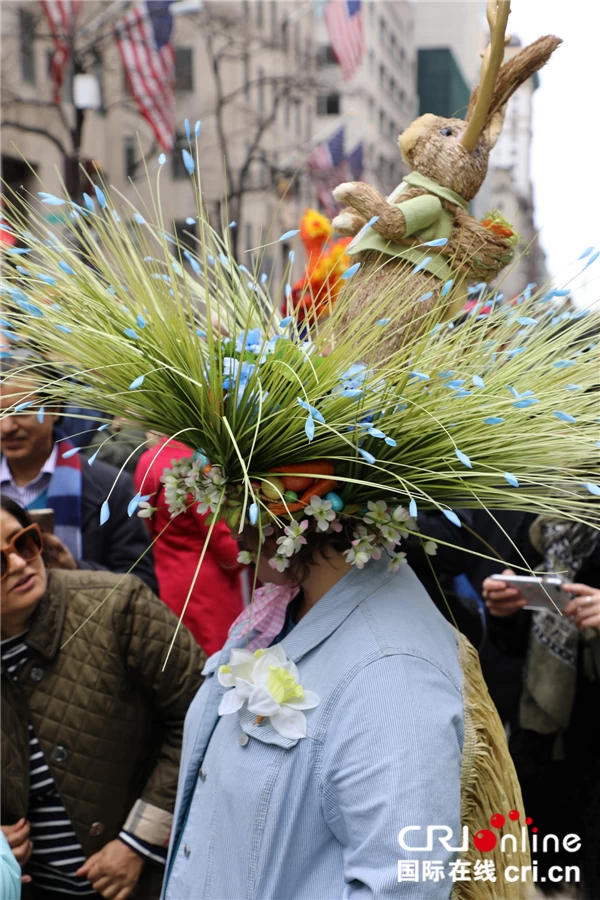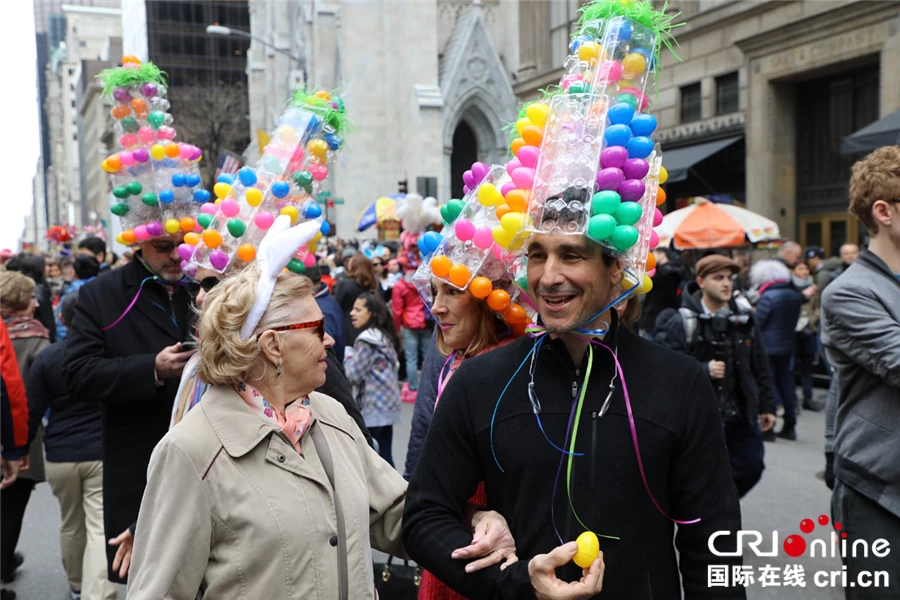 The Easter hat parade, dubbed the "Crazy Hat Festival" by New Yorkers, began in 1870, a century-old event that has now become one of the most celebrated traditions of Easter in New York.
With so many unique and creative hats, you can feel the joy and enthusiasm of the locals from the pictures displayed. Is the hat in the last picture not made of plastic material? To be honesty, as a plastic bottles maker, we would really like to see someone make our plastic bottles into a unique style hat and one day we can show it as a unique Easter Hat in New York Easter Hat Parade.
Finally, we attach some unique plastic bottles link for your reference, and we also accept custom plastic bottle design with your logo.