Are our customers customizing these bottles to build zoos?
Megan
2018-07-20 18:52:14
For a professional plastic bottle maker, customized unique design plastic bottle is not uncommon, some with funny shape, some for special use. Many time it's a real pleasure to appreciate these unique products.
Now we will introduce some of our unique design bottle, maybe you can't guess that how to use them before reading my words.
Please see the first picture below carefully, it is a 100ml HDPE bottle, with screw neck, anyone with common sense knows that such structures are impossible to package food, and powder, maybe theoretically it can used for beverage, but i know no one want to drink by it. Now let me reveal the answer. It is a Plastic Feeder Water Tool For Chicken, you cannot be mistaken, it just for feeding chicken.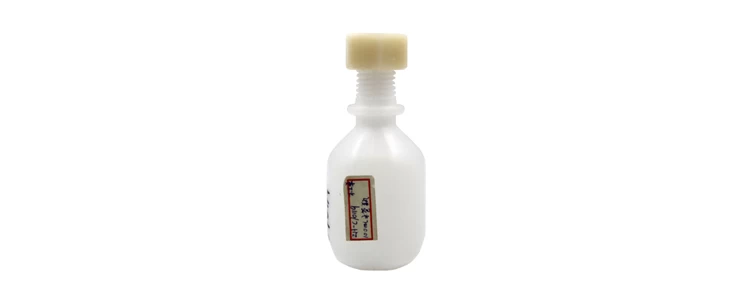 And please see the second picture below. Do you ever imagine it was used to package juice? Or soda? Even carbonated drinks? To a certain extent you are right. It is made of PET material, with round shape, aluminium cap, and amber color, these are the characteristics of beverage bottles. So you are right, it used for wine, but it isn't for people but pet dogs. The second empty plastic bottle for animal.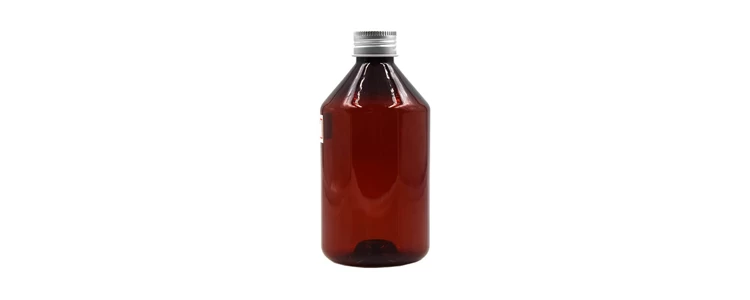 Now we will see the third also last plastic product for animal. Visually, we see it with an trigger and a long hose on it at first sight, and a small gasket was attached to the hose, it's about three centimeters from the outermost end. For common chemical spray bottle, it should just a trigger gun and a simple empty bottle, so what is this hose for? let me tell you that it's a tool for washing elephant ears, now you get the point that the hose is used for running liquid, and the gasket is used for preventing liquid from spilling out. What a happy elephant, such a professional tool to wash its ears comfortably.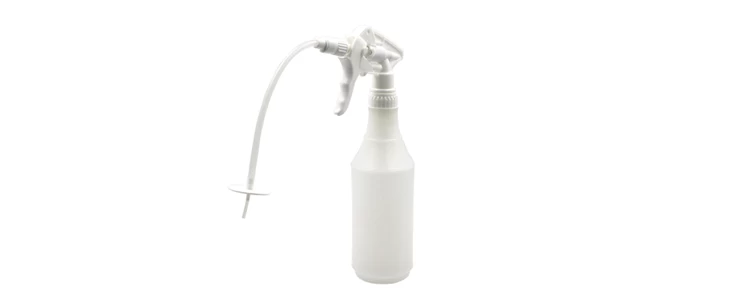 There are the new design plastic bottles about animal by launched in June and July. By the way, we have to mention another new design plastic bottle, a common clear plastic bottle, but its use was unusual. Our client use it as tabletop plastic vase and tissue culture bottle, what a pleasant thing to see the colorful flowers in a clear bottle at your tea time. So, instead of limiting yourself to existing ideas, go ahead and design more unique plastic bottles.