Hope That China's Advanced Lifeway Will Be Globalized
Megan
2017-09-11 19:40:07
On september 8, 2017, Alibaba ushered in the 18th birthday, that night, 40,000 employees of Alibaba (randomly selected from 60,000 employees) came from all over the world, gathered in Hangzhou Huanglong Sports Center, sent for the company a "adult ceremony". Alibaba Group partner, ant financial CEO xiandong Jing said in an annual speech, the ants were born in Ali, longer than Ali, tied to Ali, every ants with Ali dream.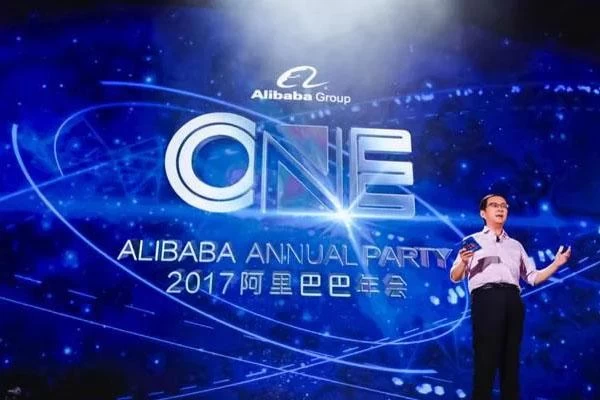 xiandong Jing stressed that this is what ant financial has to do that let science and technology to become the core power of the development, start from China and walk to the world, serving the global consumer and small micro-enterprises. Now Hangzhou has become the world's most advanced mobile payment area, Alipay became one of China's new four major inventions, paying by scanning human face in the science fiction film previously will be officially used in business in Hangzhou Kentucky Fried Chicken from the beginning of this month.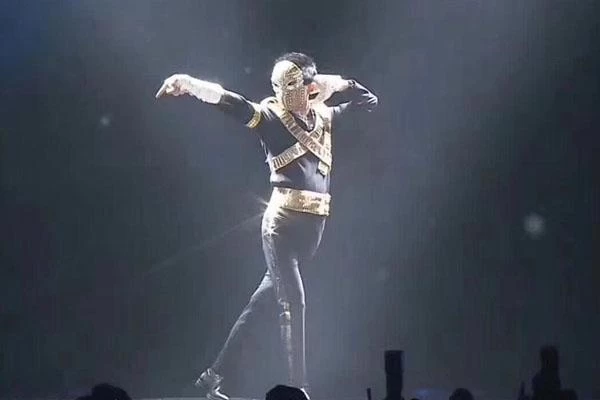 In the future, ants financial will continue to explore in the fields of mobile Internet, IOT, financial cloud computing, biometrics and security technology, artificial intelligence, block chain technology, and continue to share these capabilities to the world. In the last two years, the ant financial will share China's mobile payment technology, experience and model with different countries' partners, so that China's advanced way of life can go to the world.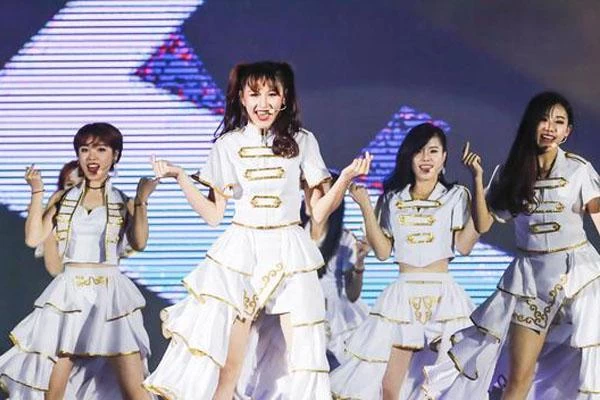 After 18 years of development, Ali has grown from a team of several people to large group company consist of sixty thousand employees around the world, it is indeed a miracle. Ali has a very famous product in the world is Ali b2b platform, we as a manufacturer of plastic bottles in Shenzhen, Guangdong, China, not only has our own official website to display and sell our custom plastic bottles, as well as a minisite on Ali b2b platform, we accept customized plastic bottles, plastic jar, plastic container, and now customers have been all over the world. We also hope that through the Ali b2b platform allows us to go further. For such an outstanding Chinese enterprises, we all Chinese people are very proud of it.
We have china plastic pet jar,china pet cosmetic bottle,china pet spray bottles,china pet plastic jar, and so on, if you have any requirements please contact us.