A Chinese Teenager Invent Waste Plastic Bottle Treatment Device
Megan
2017-08-12 14:55:33
As we all know, recycling waste plastic bottles is a trouble and effortless work. From Yali Experimental Middle School Zhou Yihang After more than a year of efforts, under the guidance of the teacher Li Cheng, completed the "waste
plastic bottle
deformation treatment device," the invention.
When people throw waste plastic bottles into the trash, the intelligent processing device will be sensed by the sensor, immediately playing a wonderful music as awards to them, the plastic bottle squeezed will automatically fall into the garbage collection Box, when the collection box plastic bottle is full, the sensor will send information through the App signal to the staff's phone, tell which trash should be collected, it is quite intelligent. This great invention earned praise by the visitors and experts, its inventor won the gold medal in The 13th song qingling young children's invention competition.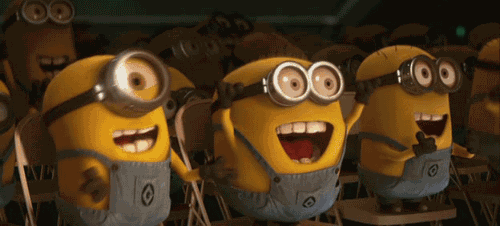 It is gratifying that youth science and technology education has penetrated into most primary and middle school in the city, forming a good atmosphere of "science and technology innovation begin from the child".