Zhenghao Company Video
Megan
2019-03-05 11:54:30
Zhenghao Company
Shenzhen Zhenghao plastic & mold co., ltd is a professional manufacturer specializing in R & D, production and sales of plastic products. Zhenghao Plastic is located in Shenzhen city.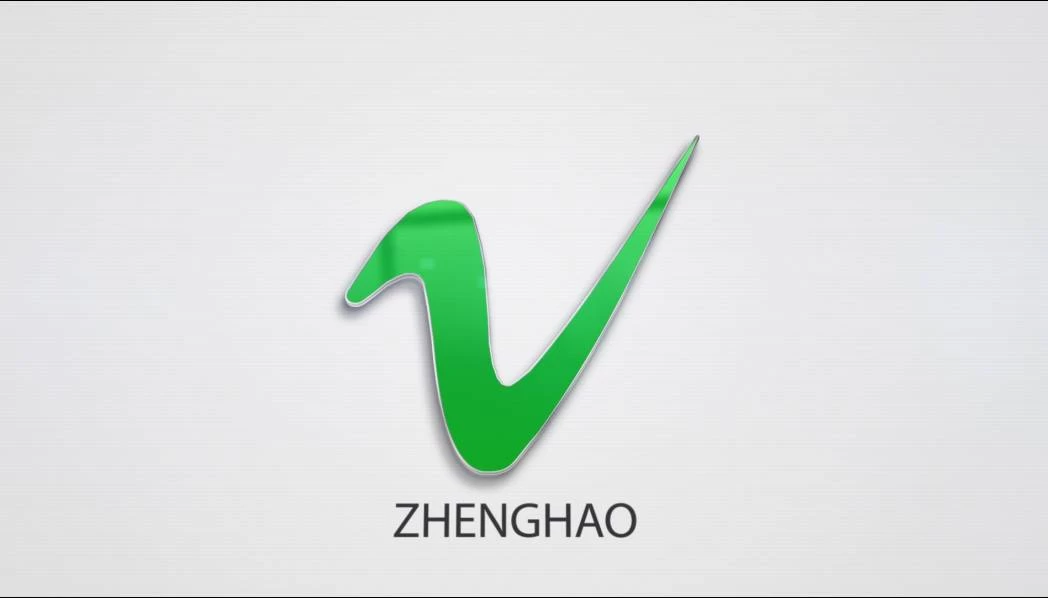 Founded in 2007, it had established a fully and strictly system from material to product; from sales member to client feedbacks. we had developed famous patent designs with our client together in the past 10years.
Our Product&Mold
Our plastic bottles are widely used in cosmetic,food,beverage and chemical industrial packaging,it can do custom color and logo printing.
Zhenghao Plastic have our own mold making line,blowing line, injection line, and printing line.Our mold is made by Computer Numerical Control System, that is high accuracy and quality for mold, it takes 5days to make one mold on CNC.
Our Production Line
Our injection line is focus on preform, cap and some injection component that used together with our bottles, the whole produciton line is automatic line.
Our blowing line can make normal blowing and injection-blowing, normal blowing have 4cavity machine and injection blowing have 2cavity machine.
Our printing line can print 4color by printing machine automatically. It is UV silk-screen printing with fast and high quality for client.
Video Address: Zhenghao Company