What James Franklin Is Saying…
Megan
2017-08-30 14:50:32
"You walk through the weight room and he's there snapping on the turf. He's got a plastic bottle sitting on top of a metal bar, knocking the plastic bottle off over and over and over again as I'm walking through the weight room. He's in there every single day just kind of doing that on his own. I think he's going to have a really good year for us."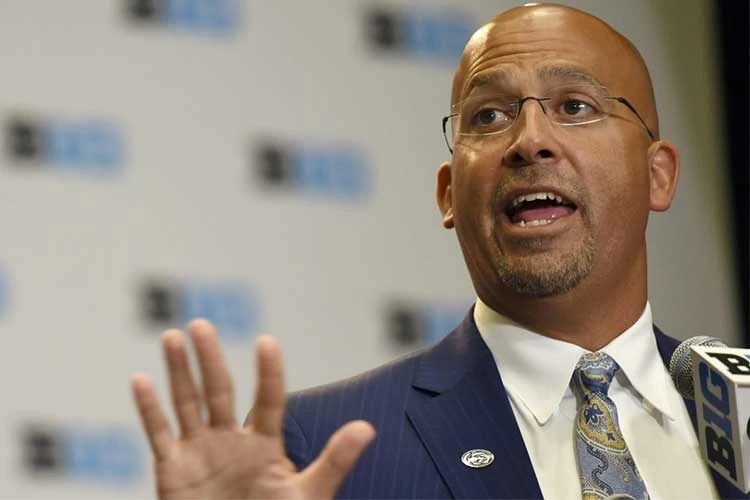 This is James Franklin take plastic bottle production workers for example. In fact, most of our daily work is repeated, we international sales staff daily to find a plastic bottle of customers, contact customers, and to solve customer's problems. Our factory daily to produce many types plastic bottles of different uses and different shapes. Workers are working to help blow molding machine manufacturing plastic bottles. There are other occupations and even all walks of life staff almost every day to work repeatedly, and many people can only do a similar job, but for them it may be a very good day.

Perhaps doing the same work every day but can produce different values, which is power of the manufacturers continually producing new products. We as a Chinese plastic bottles manufacturer, persistently produce all kinds of plastic bottles used for retailing in the process of cooperation with business partners all over the world. In Fact, we are using simple and repetitive work to enrich the world's material wealth.
Last but not least, Repeat but not simple, ordinary but great.